The golden age of luxury rail lines has been renewed in the heart of Africa!
On one of several River Boats within Africa admire the abundance of elephants on the Chobe or the rushing waters of Victoria Falls on the Zambezi, and the impressive ancient temples on the Nile!
Trains...
Travel back in time as you board a luxurious Victorian-period steam train, or a meticulously restored 1940's-style rail coach, with windows gilded in gold…
The romance of a bygone era awaits as you travel through the African landscape via luxury rail.  Your journey will take you through some of the continent's most iconic destinations, with plenty of time to enjoy the magnificent scenery as well as game drives in Big 5 reserves, spectacular cities such as Cape Town and Johannesburg, and natural wonders such as Victoria Falls.
There are three iconic luxury trains from which to choose, along with regional options that offer an authentic African mode of transport
CLICK ANY PHOTO TO ENLARGE
Rovos Rail
Established in 1989, Rovos Rail features an atmosphere of timeless elegance, with vintage wood-paneled coaches, award-winning cuisine and discreet service offered on all of its journeys, which include trips throughout southern Africa as well as west and East Africa.  The trains carry a maximum of 72 passengers and trips vary in length, from 48 hours to 15 days, each artfully planned to allow guests time to enjoy the breathtaking landscape, excursions to game reserves and landmarks, and the glory of the train itself.
The Blue Train
"A window to the soul of Africa".  With a tagline like this, it's no wonder kings and presidents, honeymooners and celebrities have indulged their adventurous spirit on the magnificent, 5-star Blue Train.  Traversing South Africa,  there are just two trains, each offering a 3-day journey from Pretoria to Cape Town (or reverse), or Pretoria to Kruger National Park (or reverse).  The trains are intimate, just 54 or 82 passengers depending on the train, and feature elegant appointments, gracious service, and spectacular scenery, literally at every turn.
Shongololo Express
Offering 4 journeys of between 12 to 15 days, the Shongololo Express traverses South Africa, Namibia, Swaziland, Mozambique, Zimbabwe, and Malawi.  Established in 1995, Shongololo combines the best of old world elegance with modern amenities, and became a part of Rovos Rail in 2016.   Shongololo offers vintage elegance much like Rovos Rail yet is a slightly more casual experience, though their shared ownership ensures the same high level of service is offered throughout.
.
Regional Train Experiences
Operating primarily as transport versus experiential options, regional trains on the African continent range from the utilitarian (used by locals and only the most intrepid of travelers) to the sleek and modern, exemplified by Kenya's Standard Gauge Railway (SGR), dubbed the Madaraka Express.  The SGR runs between Mombasa and Nairobi – a five hour journey – and offers convenient stops near two national parks, Amboseli and Tsavo.  For the right itinerary, transport on SGR can be a fun and different way to travel between locations in Kenya.
A Cruise Within Africa
Luxurious river boats await for your exploration of either the Nile or Southern Africa.
If you've always dreamed of exploring the ancient lands of Egypt, journey from Luxor to Aswan along the legendary Nile River aboard a Luxury Nile Cruise. You'll see quarries where the pyramid stones were mined, enjoy local cuisine and costume parties, and of course see the West Bank, where the mighty pyramids still stand today.
If you want to explore the southern part of Africa on a safari adventure to see the wildlife of the grasslands and get to know the unique cultures, a trip aboard the Zambezi Queen or the Harmony G will acquaint you with this region. Game drives, river explorations, hikes, and privately guided city excursions can be custom designed pre- or post.
CLICK ANY PHOTO TO ENLARGE
Sample Journeys for Seekers of Ancient Pathways:
Think of them as Inspirations... Starting Points... Then We Tweak & Customize to Your Preference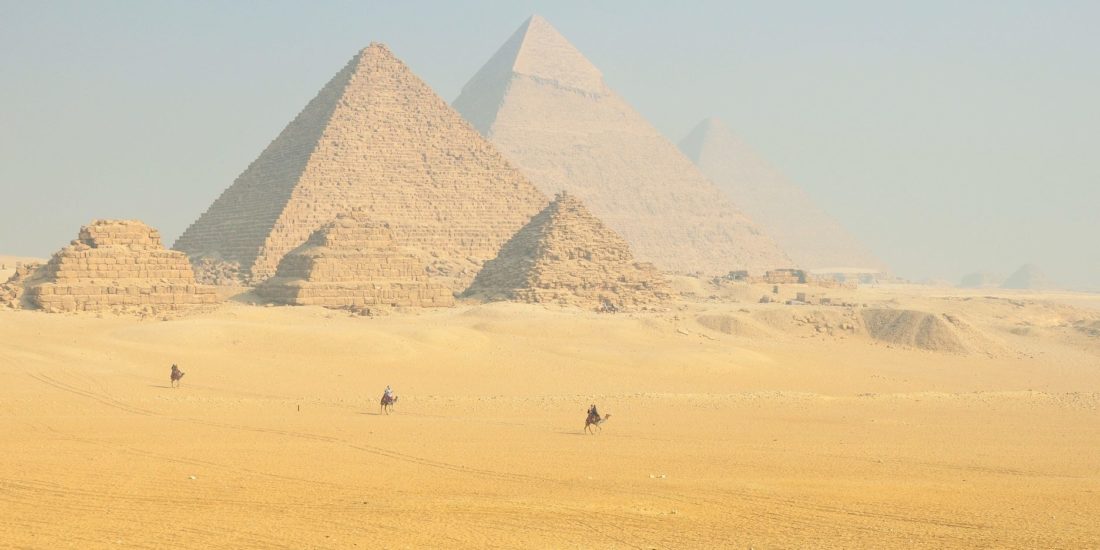 A fabulous highlights of Egypt odyssey, including a cruise down the Nile, with a stop…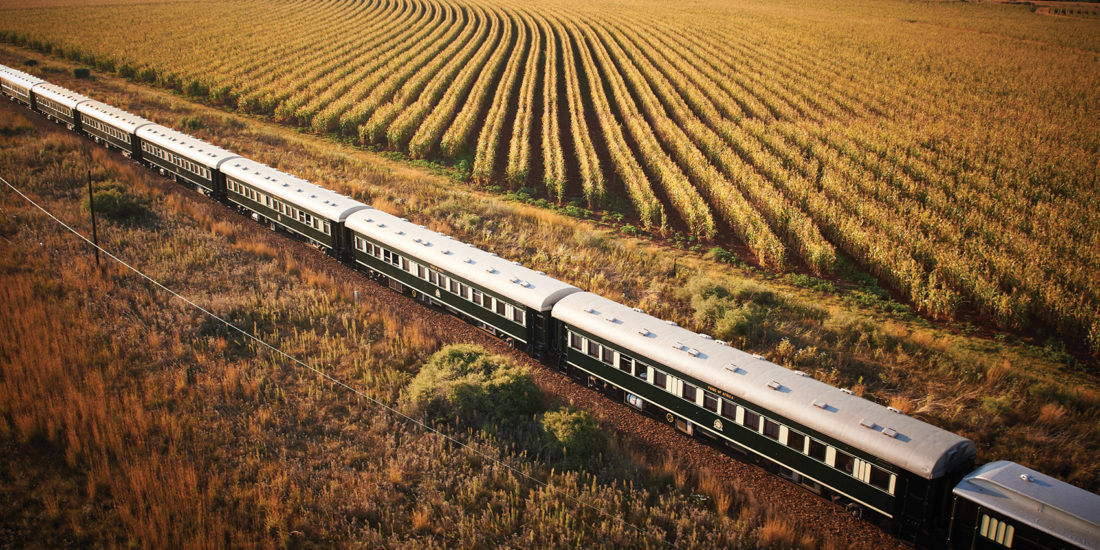 A panoramic rail journey through South Africa, Mozambique, Zimbabwe and Victoria Falls with a grand finale in Botswana!…
Journey through Zimbabwe, Botswana and Namibia by vehicle, flight, on foot, and by water, cruising…