Casbahs, Camels, Casablanca - and So Much More
A veritable feast for the senses. Hidden in the far northwestern corner of Africa – Morocco is a dazzling mosaic steeped in African, Arab and Berber traditions, along with a dash of European refinement.
Best Suited to Which Type of Travelers:
Travelers interested in exotic cultures and traditions will love Morocco, along with history buffs, active types, shoppers, and anyone who enjoys spectacular landscapes, architecture, and fascinating people.
We Recommend These Experiences:

•Explore the maze of winding alleys, narrow cobbled streets, and the historic medina in Fez - one of the oldest cities in the world and a UNESCO world heritage site.

• Ride a camel and spend a night in the Sahara at a desert camp, with the silhouette of massive dunes at your feet and a million stars above.

• Visit the fabled souks of Marrakesh, where beautiful textiles, spices, rugs and leather goods are on offer, along with the fascinating sights and sounds of these traditional marketplaces.

• Spend the night in a riad, one of Morocco's restored mansions-turned-guesthouses, featuring gardens, fountains and traditional architecture.

• Tour Morocco's famous casbahs, learning the history and marveling at the ancient architecture of these stunning fortresses.

• Take a hike in the Atlas Mountains, with craggy peaks, waterfalls, villages and gorges at every turn.

• Feast on Moroccan specialties such as chicken, lamb or beef tagine, couscous, and the drink of choice, "Moroccan whiskey," otherwise known as mint tea.

• Visit Chefchaouen in the Rif Mountains of northwest Morocco, known as the Blue City for the striking blue-washed buildings of its old town and its Grand Mosque.
Activities In Morocco...Not to Be Missed: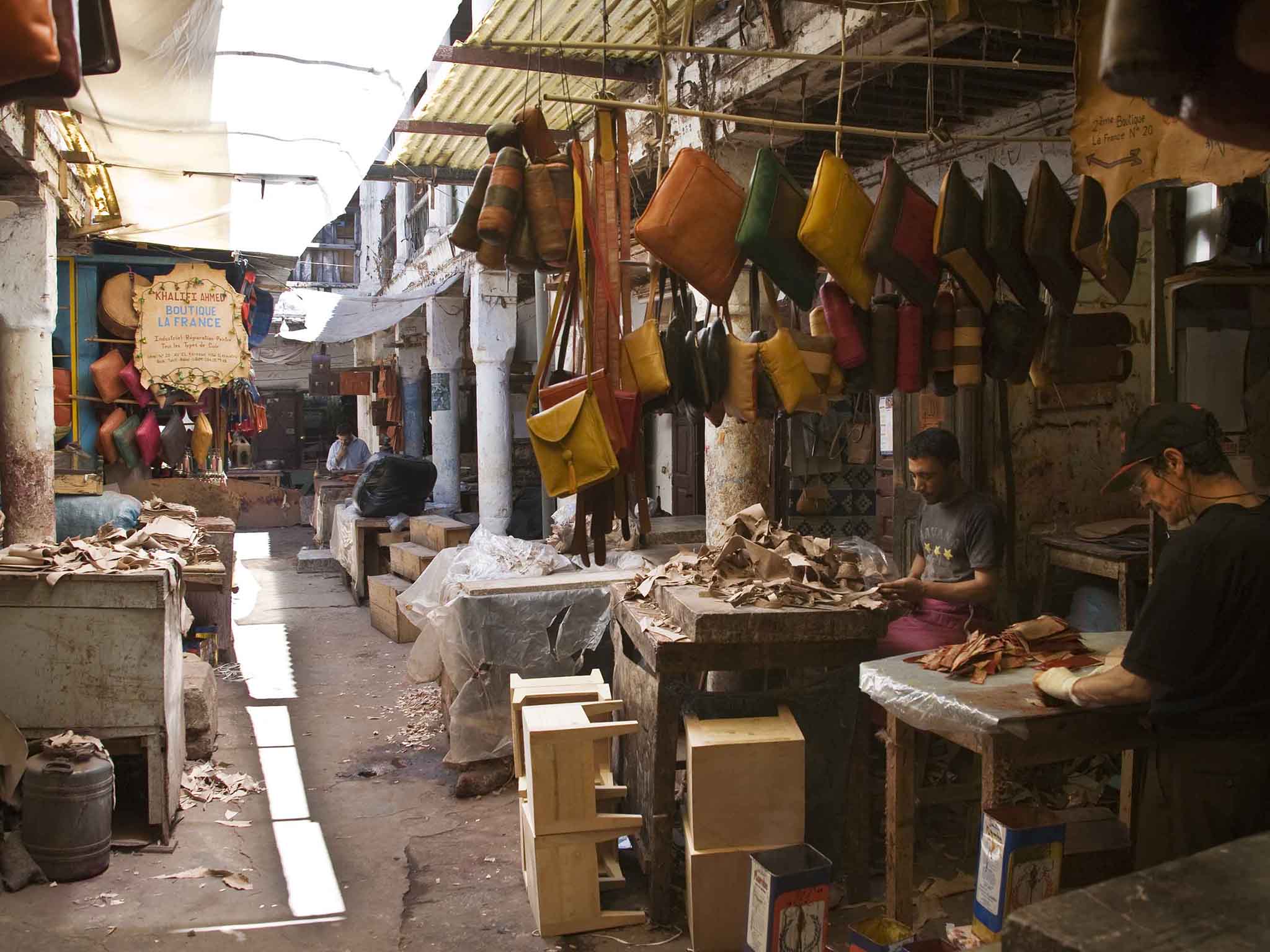 Medinas & Shopping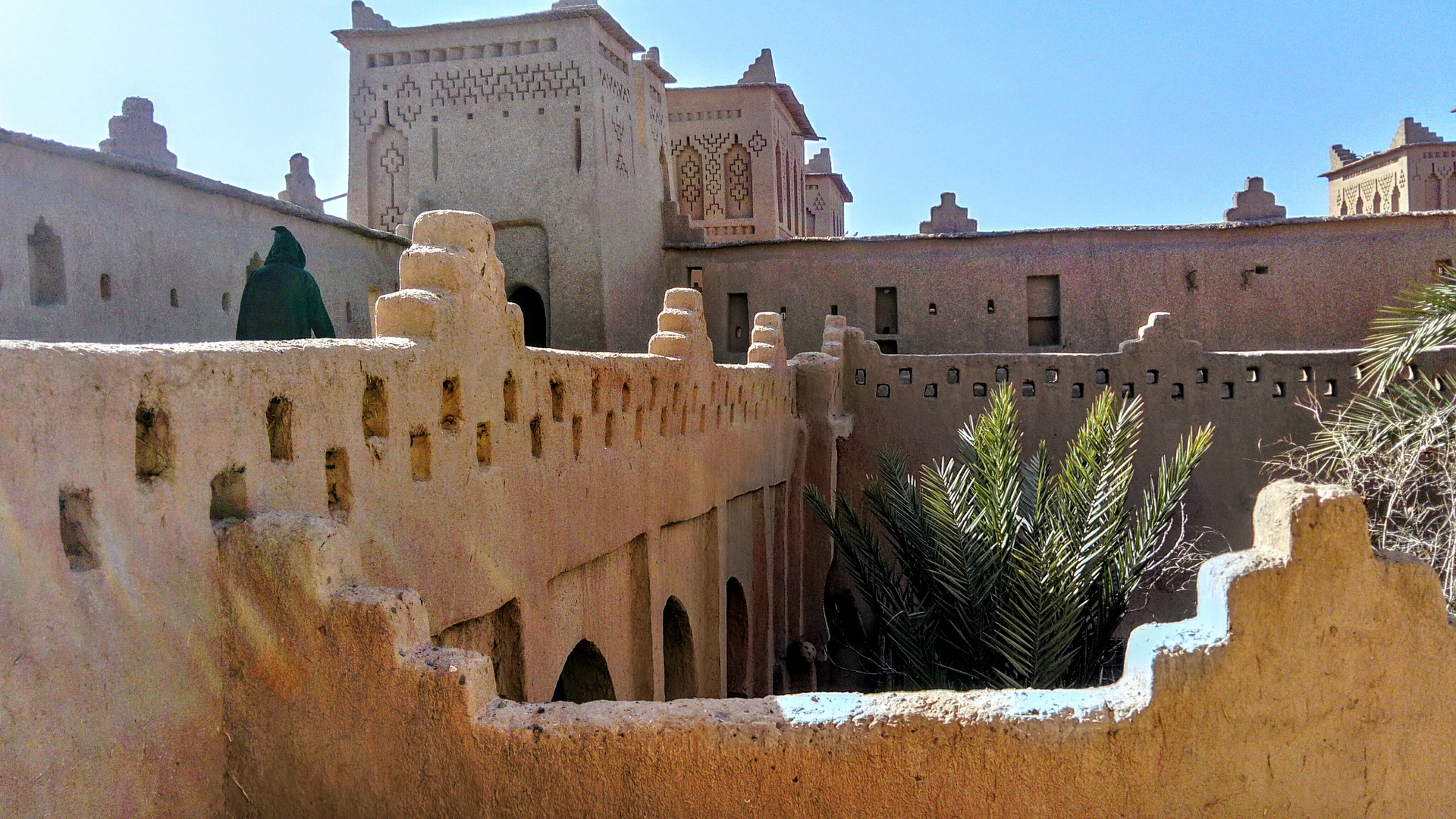 Historic Sites
Camels & Desert SleepOut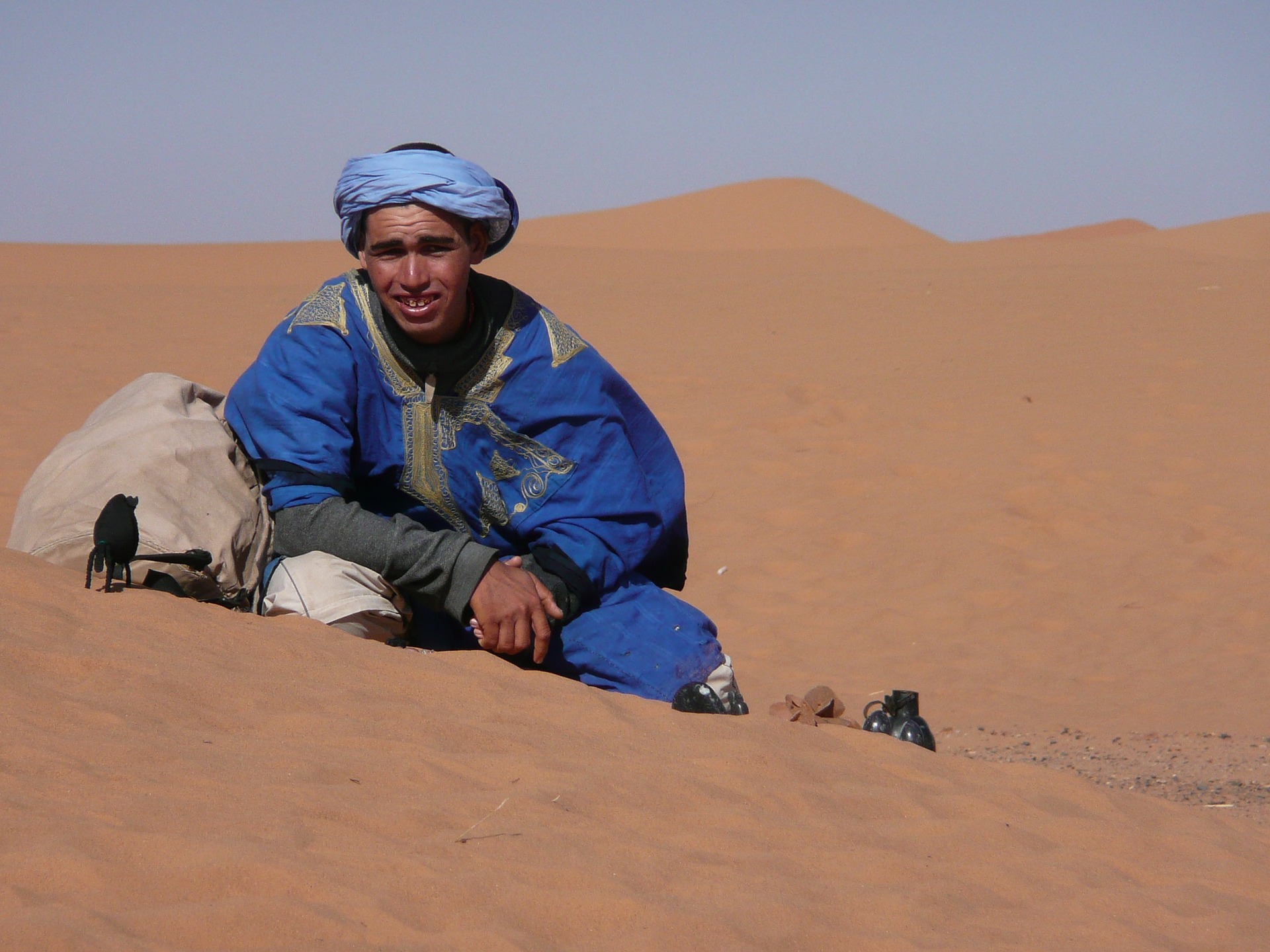 Local Culture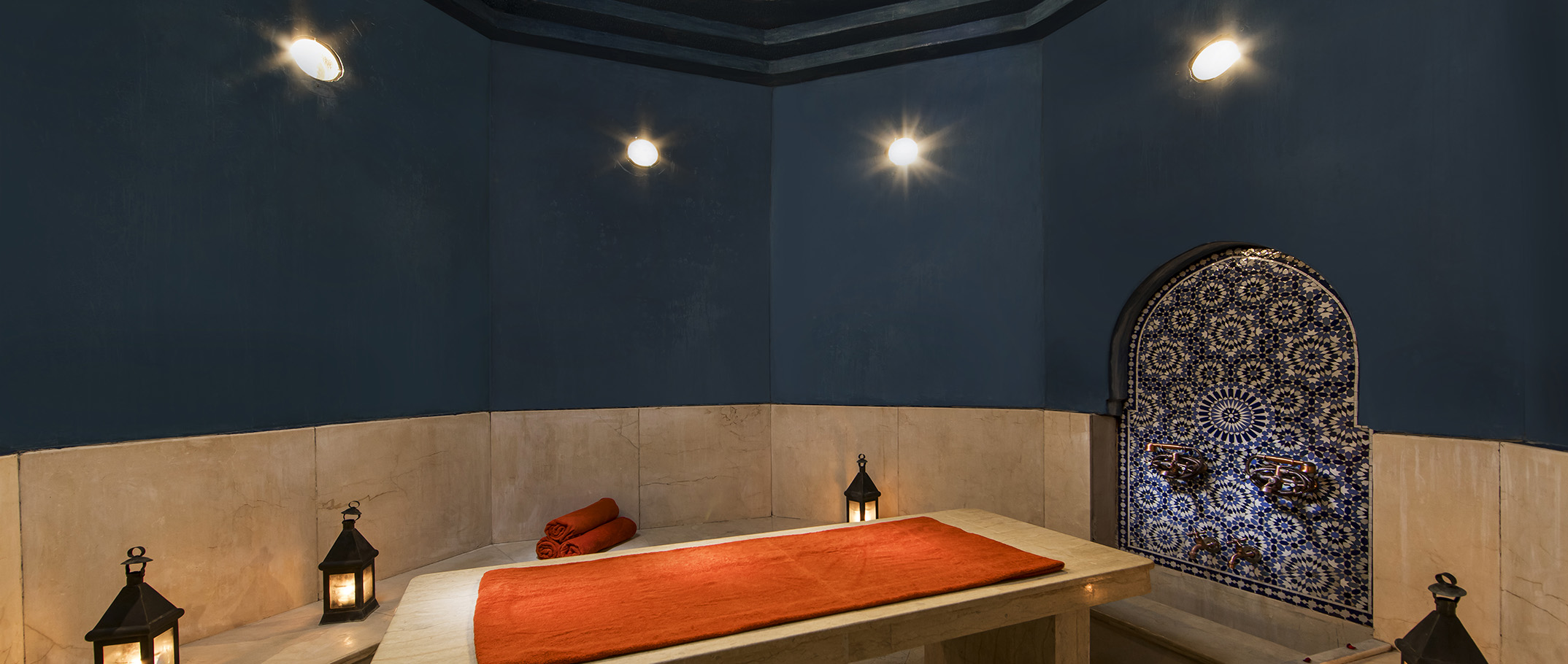 Hammam Spa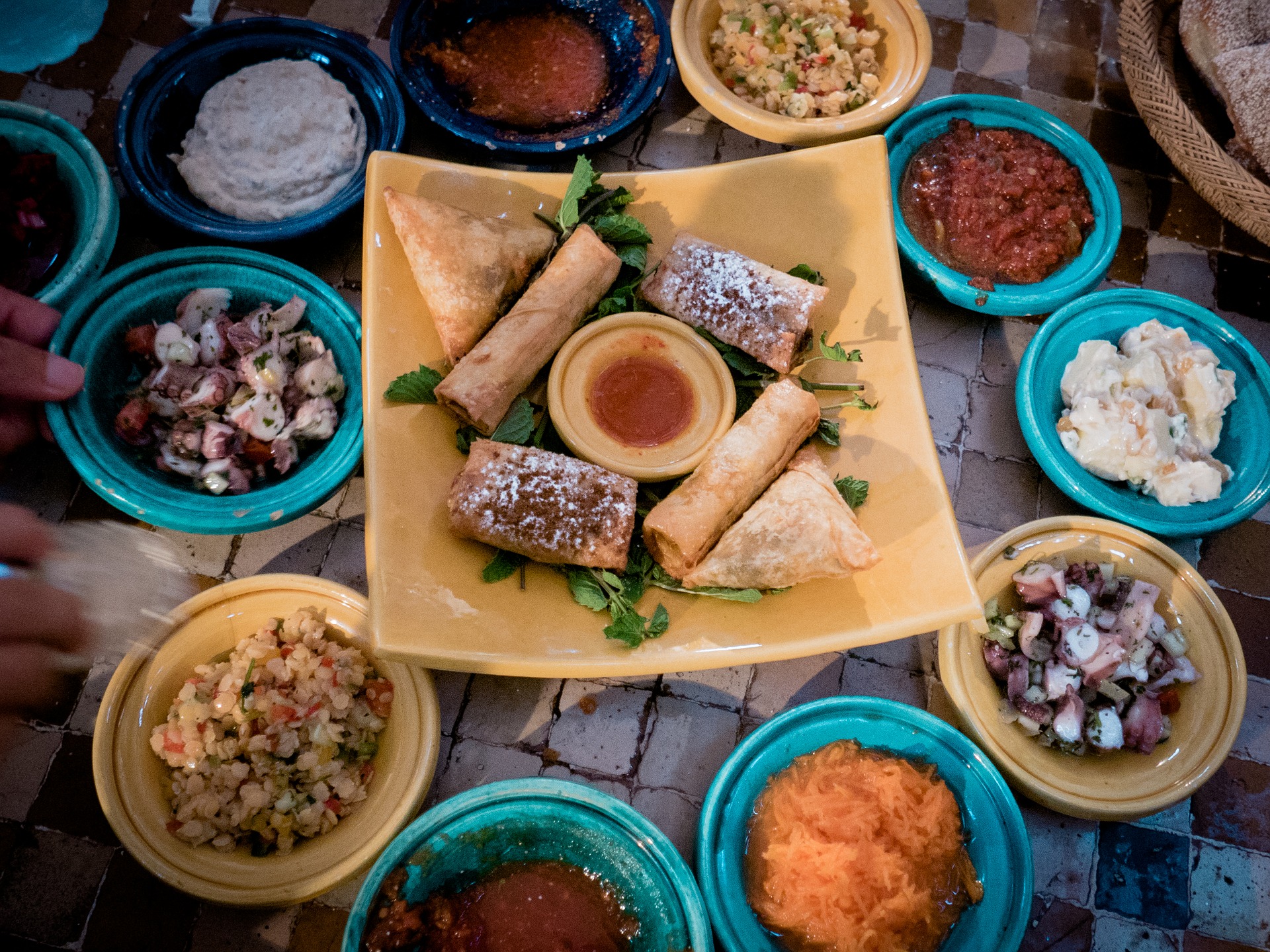 Food & Cooking Classes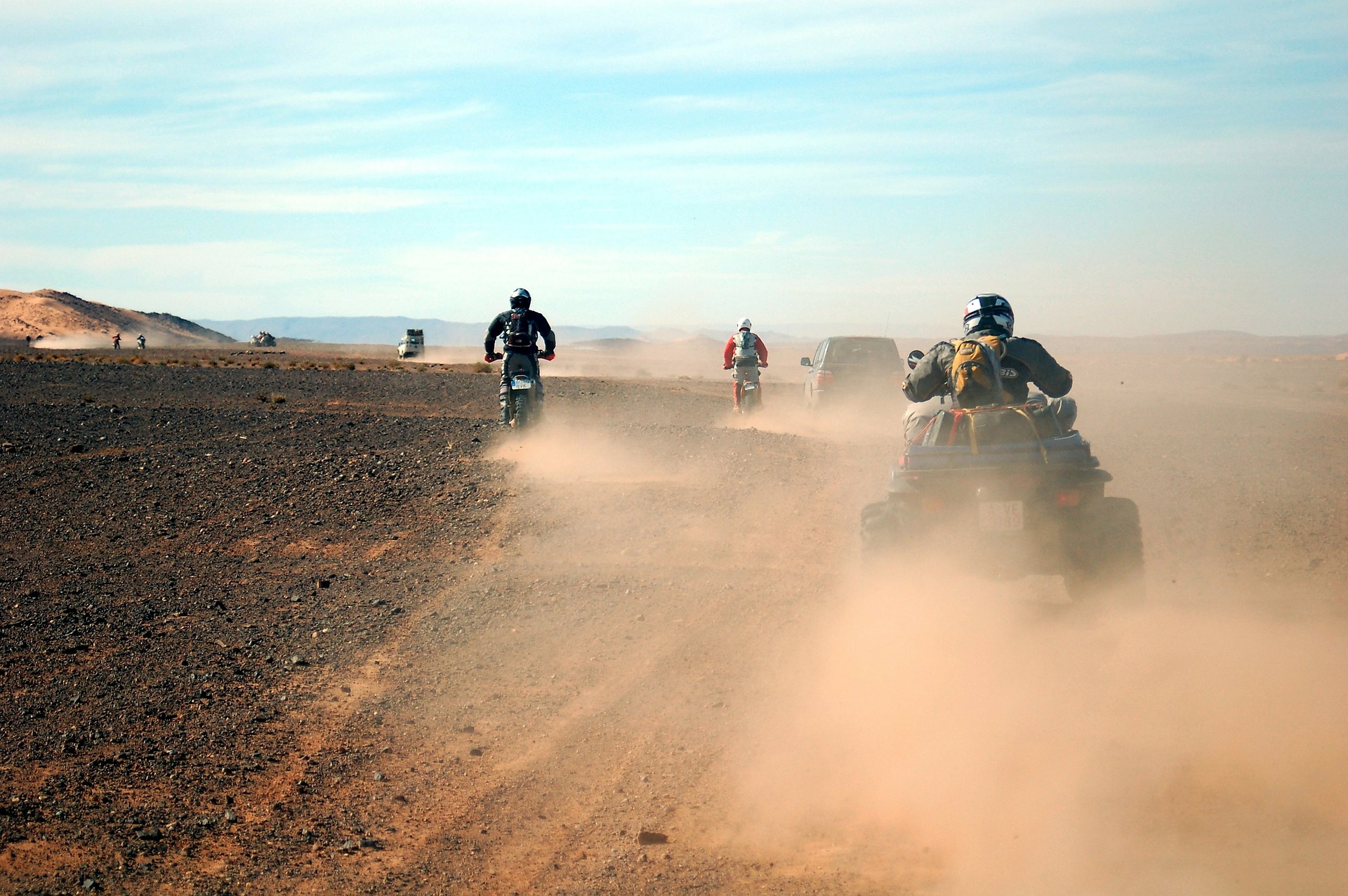 ATVs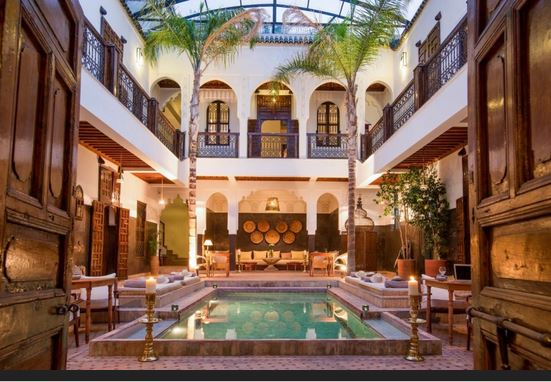 Riads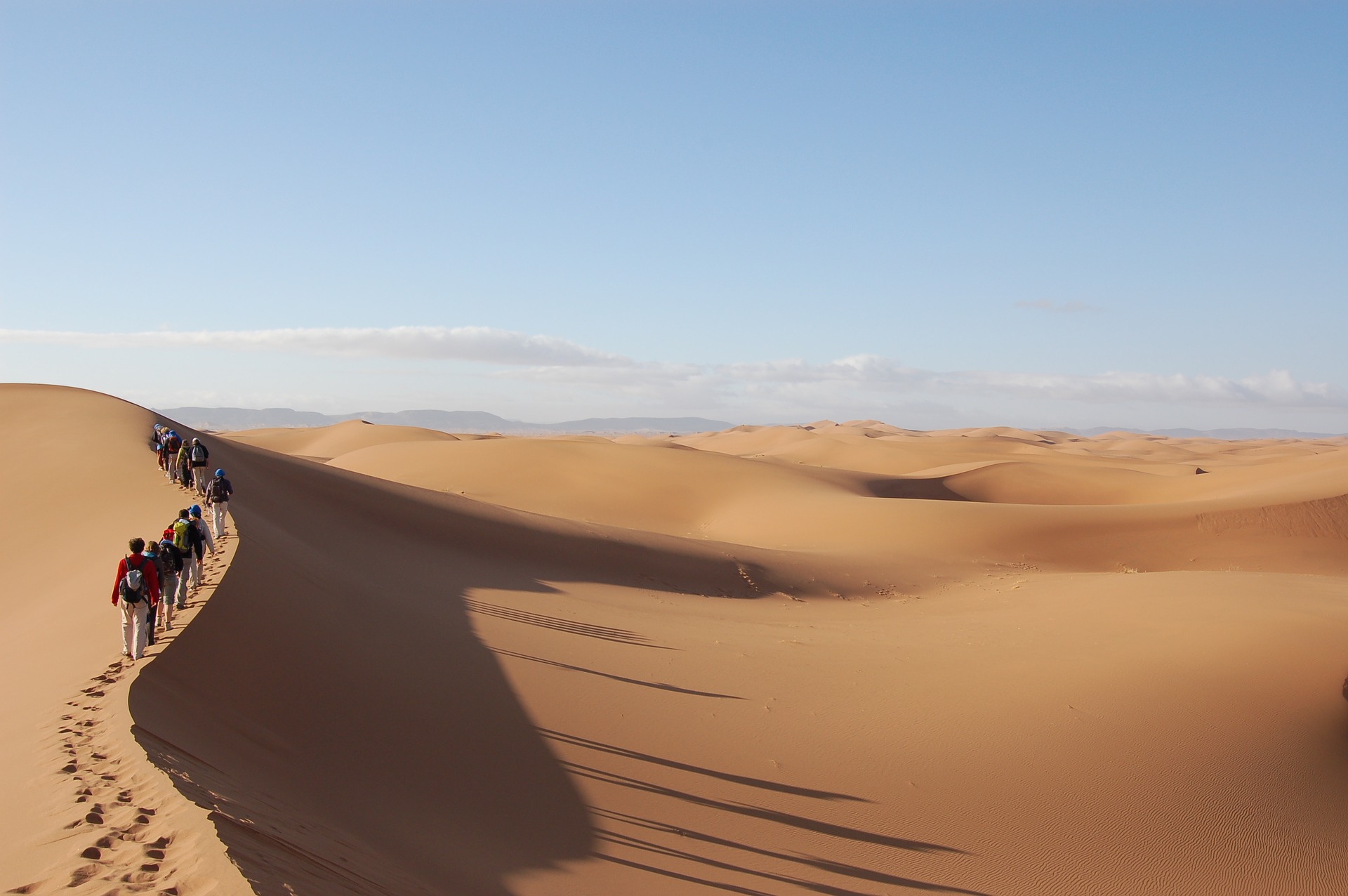 Hiking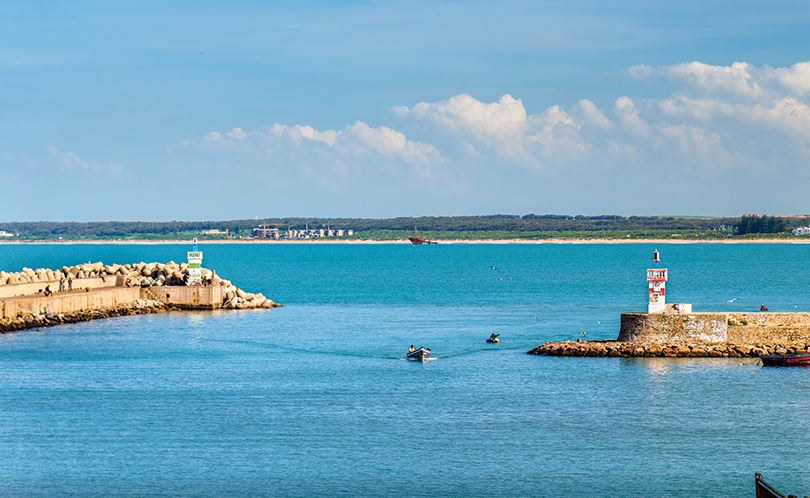 Coastline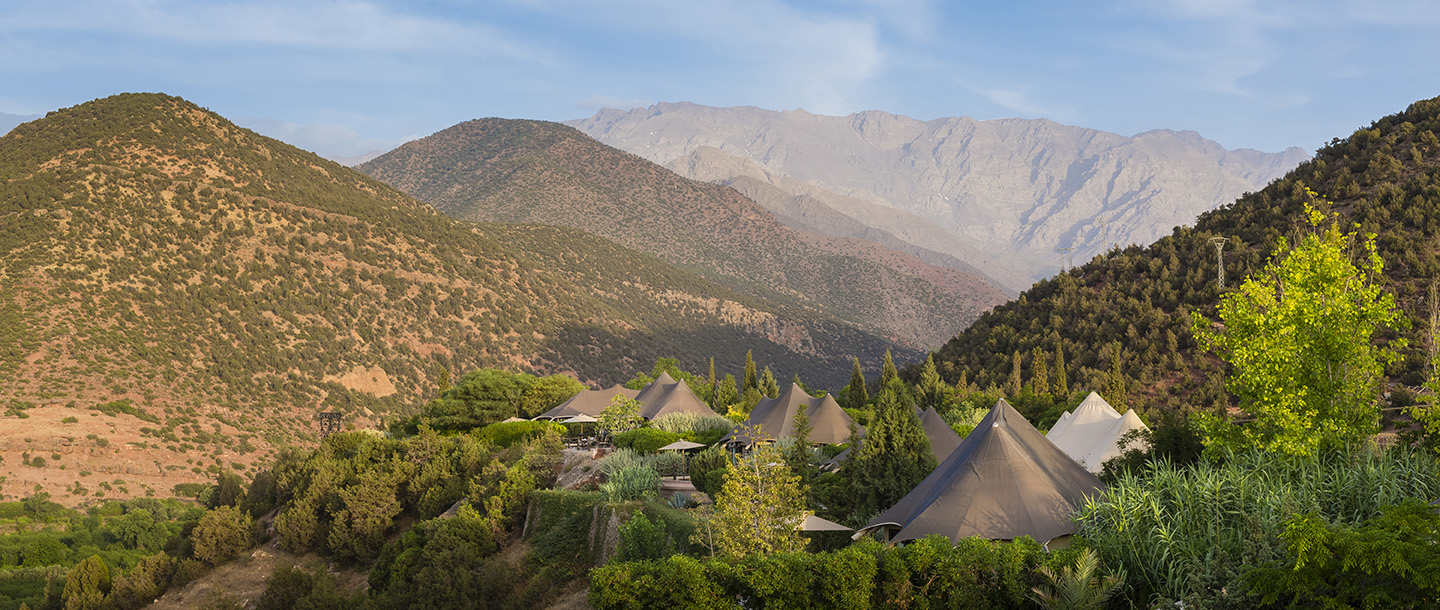 Mountains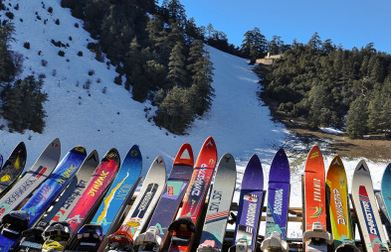 Skiing
Moroccan Video Courtesy of Visit Morocco
Contact Our Journey Experts to Plan Your Custom Safari to Morocco:
Our team has spent time exploring the mysteries of this magical country and will help you in planning your own Moroccan journey.
In The Know:
Best Time To Visit
Jan ++ Feb ++ Mar +++ Apr +++ May +++ Jun ++ Jul ++ Aug ++ Sep +++ Oct +++ Nov ++ Dec ++
++ November to February & June to August
Colder winter/hotter summer. Snow in the Atlas Mountains in winter.
+++ March, April, May, September and October
Great weather
** Ramadan affects traveling around – dates change each year
Pairs well with:
Most of Africa
Fun Facts:
Morocco borders two seas, and is only 8 miles from Europe. It is the only Islamic country where women's rights are enshrined in the constitution.
Sample Journey:
Think of This as an Inspiration...A Starting Point that we Tweak & Customize to Your Preference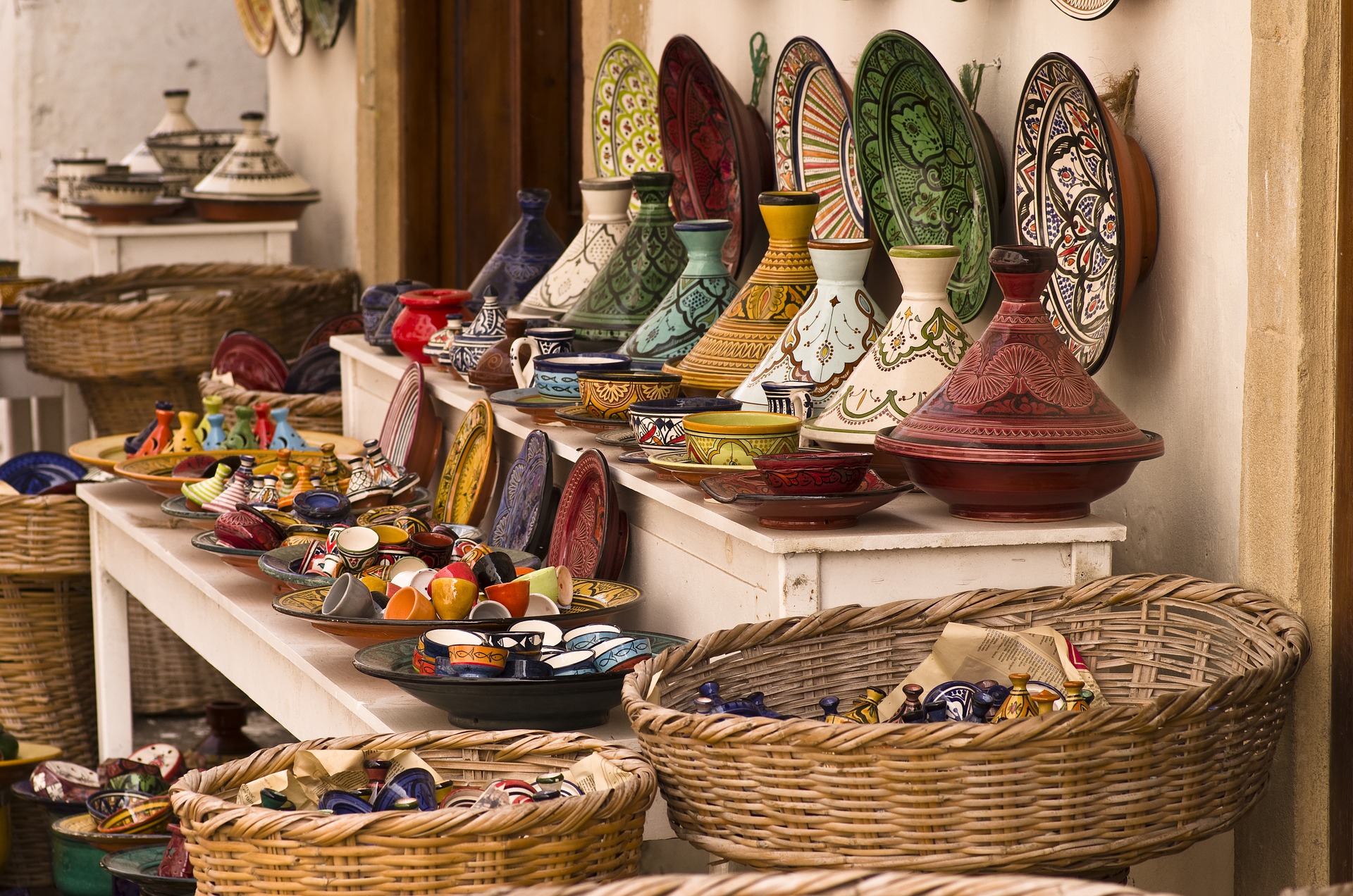 A privately guided journey through the ancient and modern wonder that is Morocco. Beginning in Fes, the spiritual center of…