Add a few extra days before or after your journey....while you are in this part of the world, why not spend as much of your time as possible exploring everything there is to explore?
Africa offers far more than we can show, which is why we can arrange exciting side trips to add to your safari. No matter what experience you are looking to have on a pre or post safari trip, our expert safari designers are here to help guide your choices for 2-5 night add-ons...
• Experience tropical Zanzibar Island's white sand beaches and ancient Swahili culture.


• Grootbos is an exquisite private nature reserve found only 2 hours outside of Cape Town. Here guests are surrounded by indigenous wildflowers known as Fynbos as well as an ocean that is home to majestic marine life such as Southern Right whales and Great White sharks.


• Don't miss all to do in Nairobi with a few days there in the beginning or end, from the AFEW Giraffe Centre (African Fund for Endangered Wildlife) hand-feeding giraffes, Karen Blixen's restored home with furniture and art from her life, to the Sheldrick Elephant Orphanage where ele's are bottle-fed, African markets and galleries to the National Museum and Nairobi National Park.


• Experience the extraordinary Victoria Falls, the world's largest curtain of falling water, UNESCO World Heritage Site and center of adventure for explorers of all ages.


• A melting pot of cultures, magnificent cuisines and landscapes, there is nowhere quite like adding Cape Town to a Southern Africa safari to enjoy its breathtaking natural beauty and vibrant city life, abundant art scene, warm people and fabulous wine tasting.


• The Masai Mara is found in south-west Kenya and is one of Africa's greatest treasures. Together with the Serengeti National Park, providing an important sanctuary for some of Africa's most spectacular wildlife.


• Volunteer at a school or wildlife project for a few days before or after your safari.


• Spend a few nights in the vibrant city of Johannesburg, visiting the Apartheid Museum, Soweto, Maboneng Arts District, Cradle of Humankind, as well as tasting the urban flavors of the city.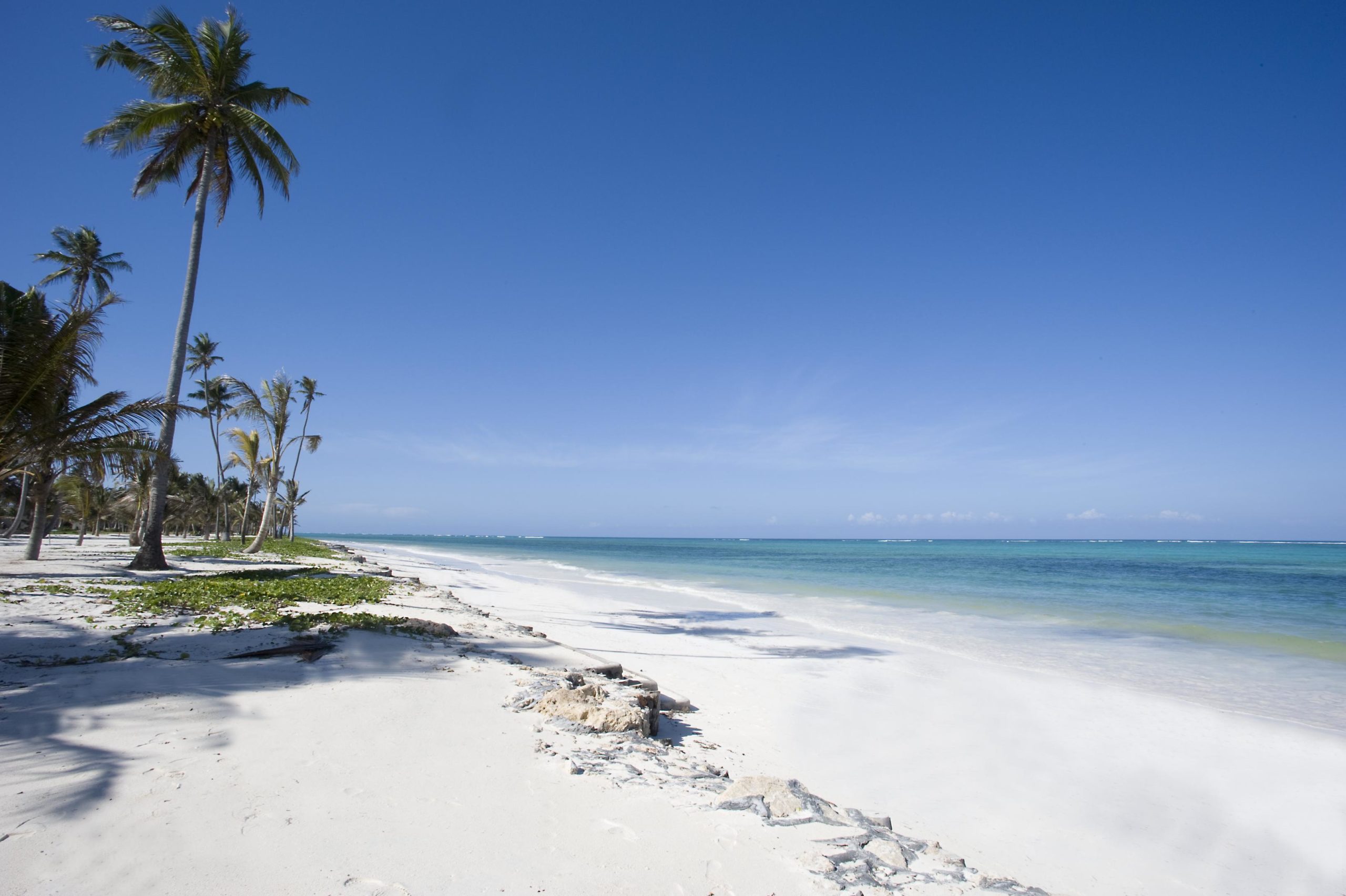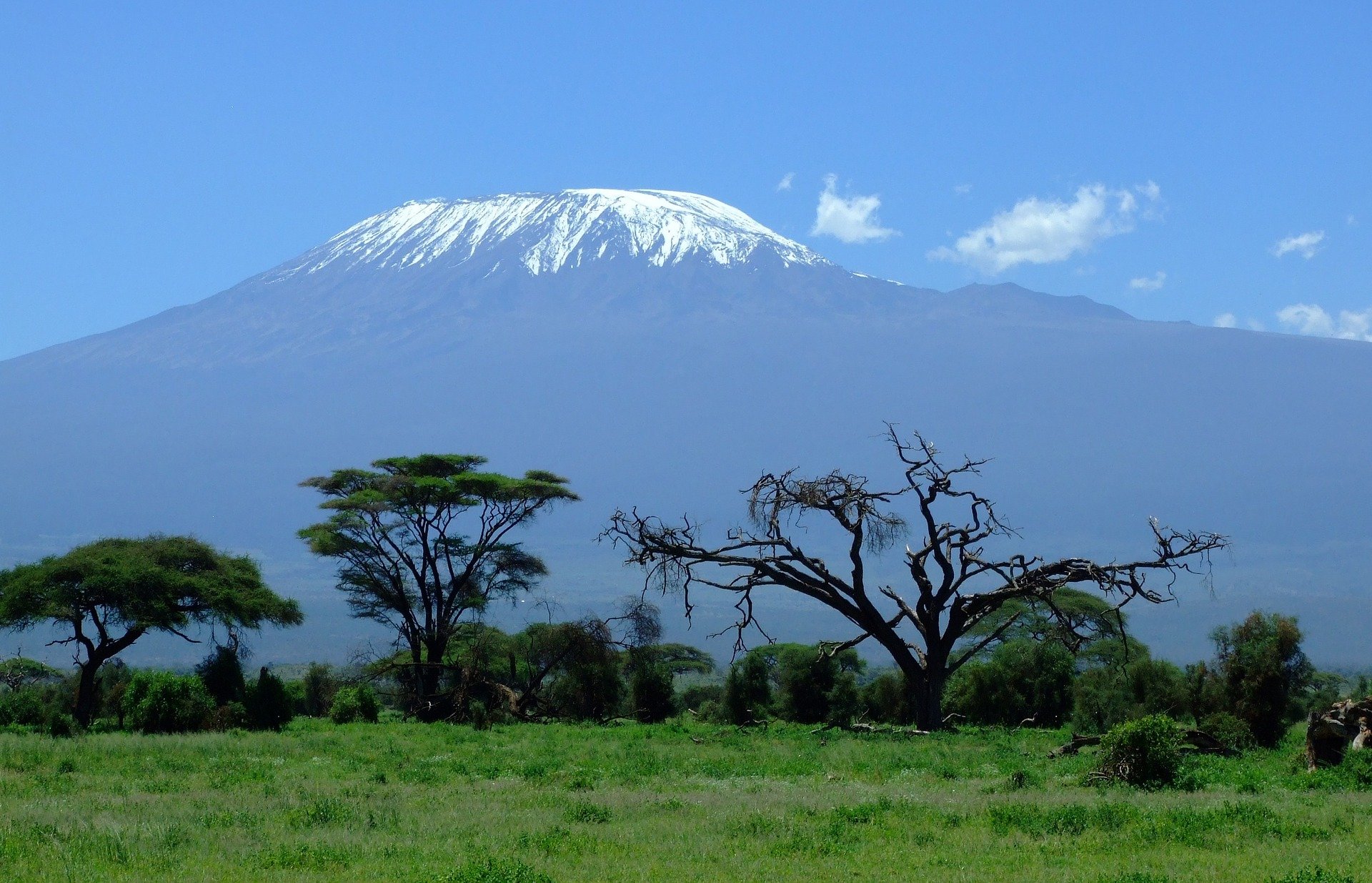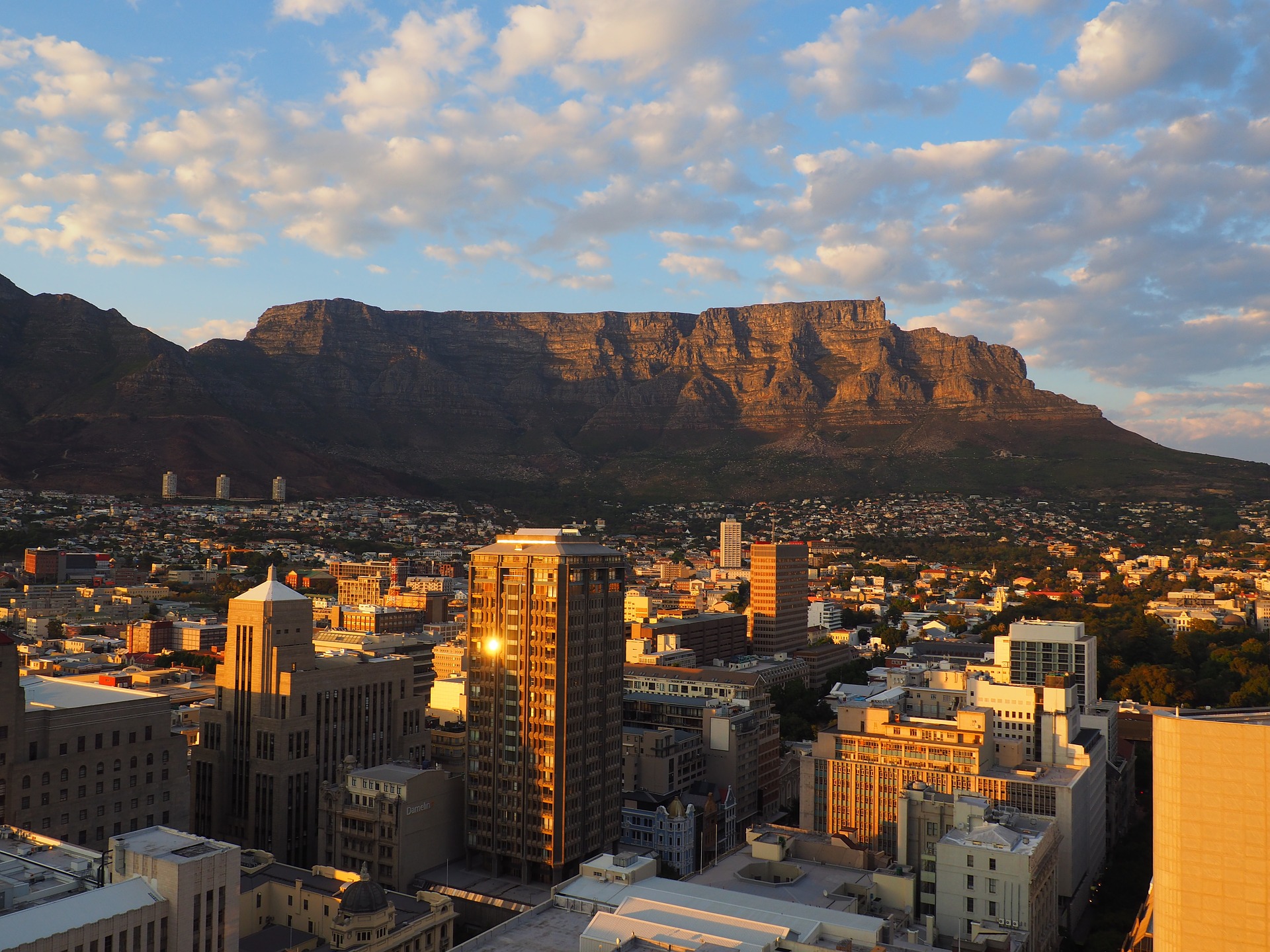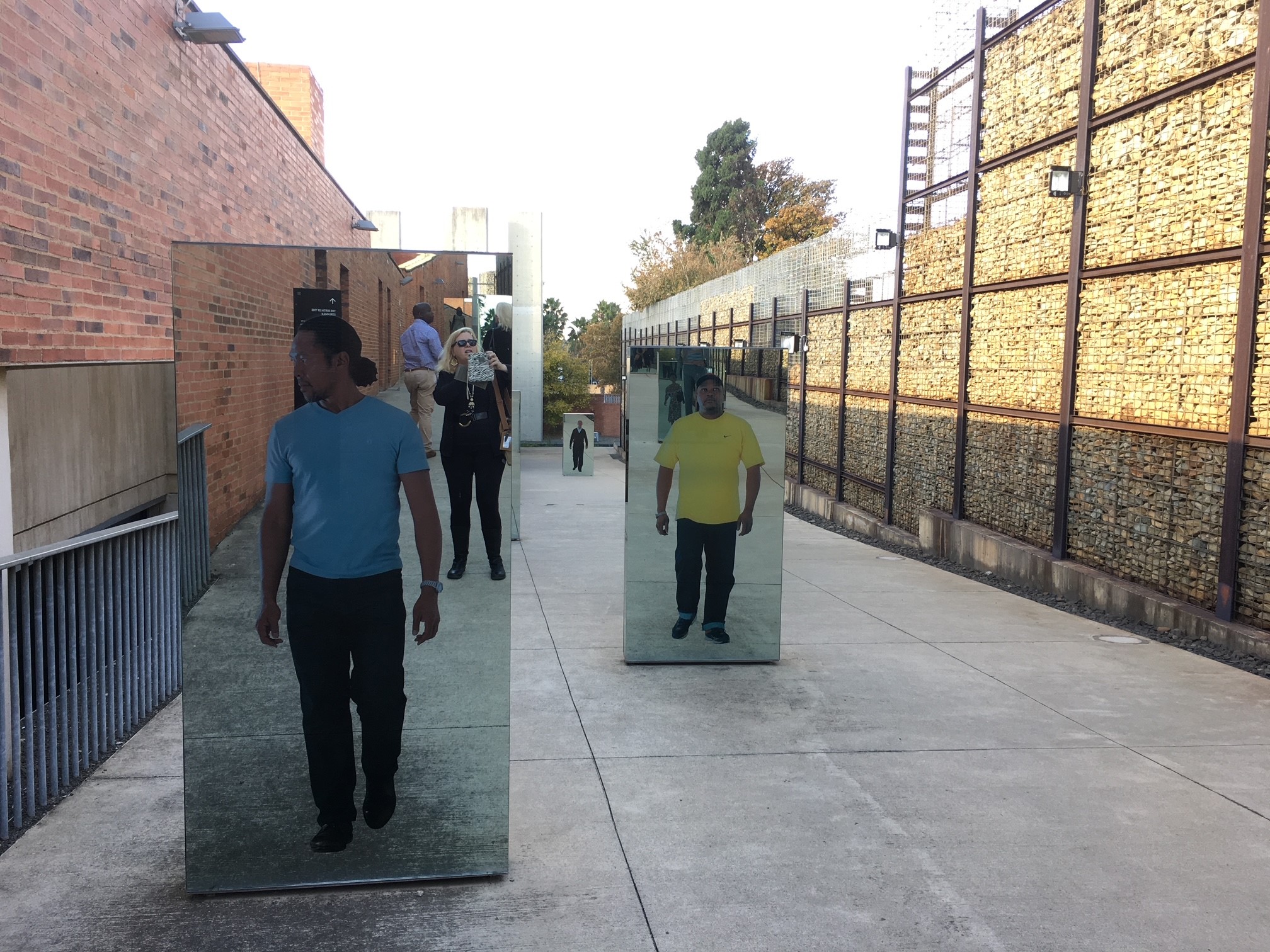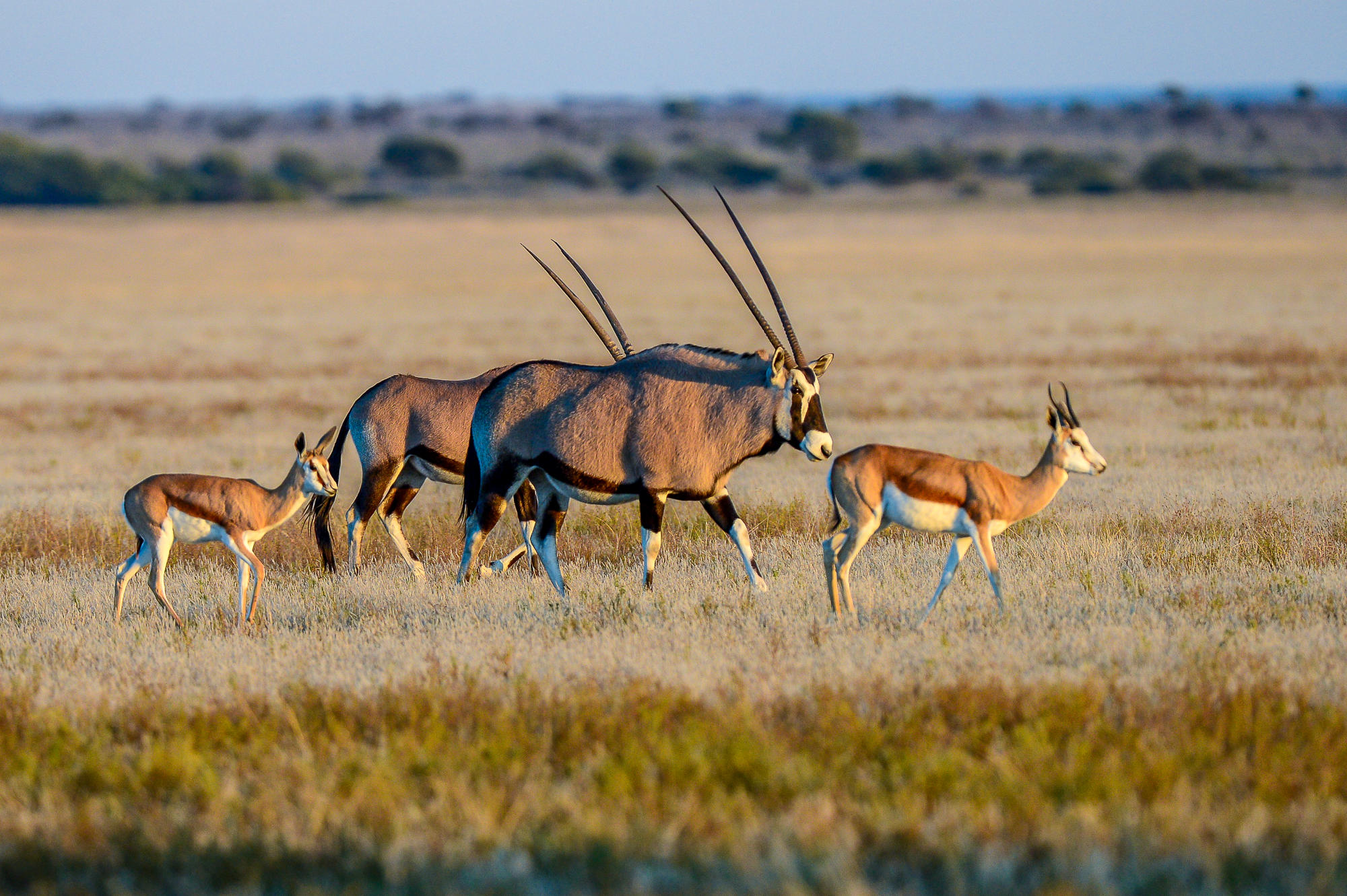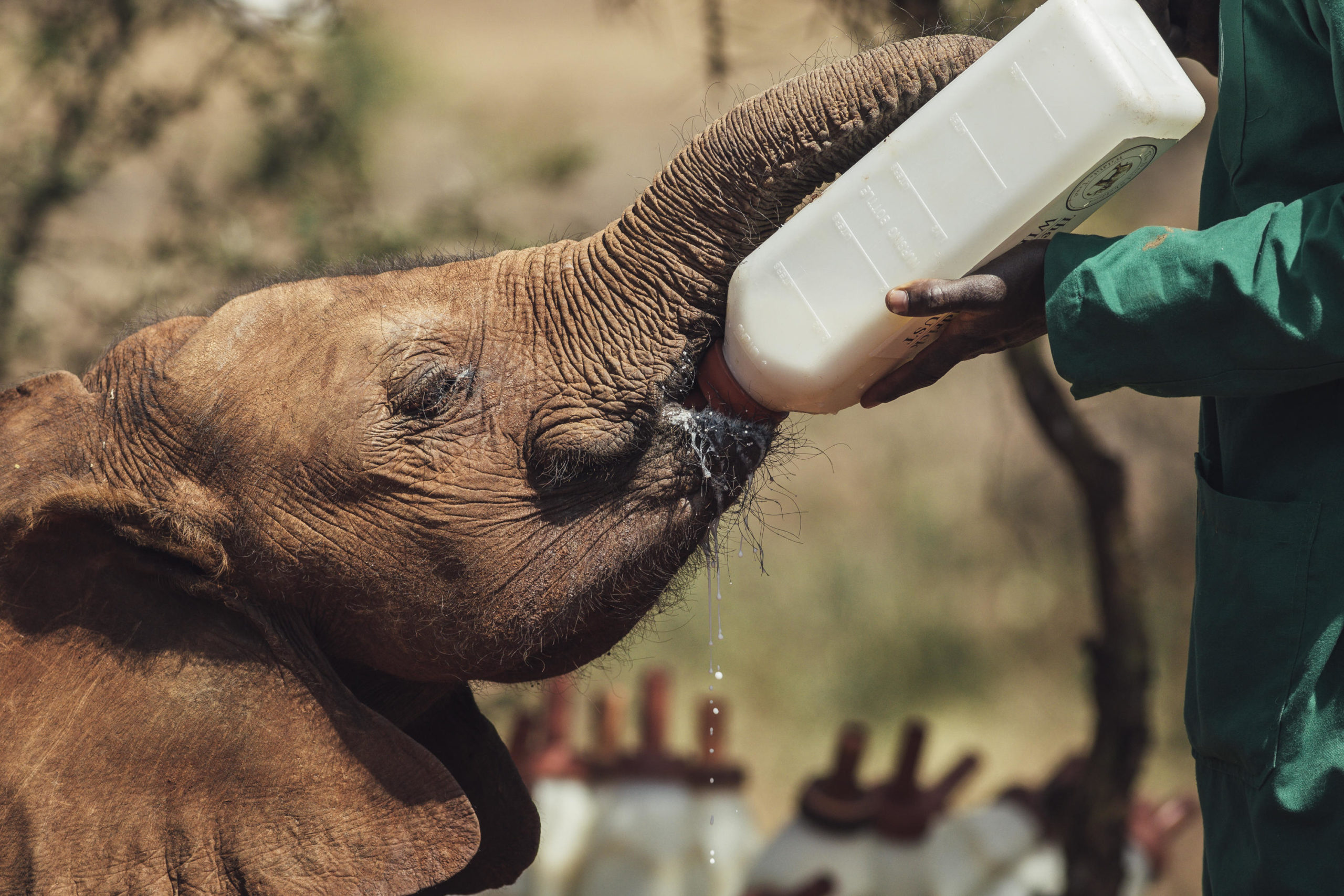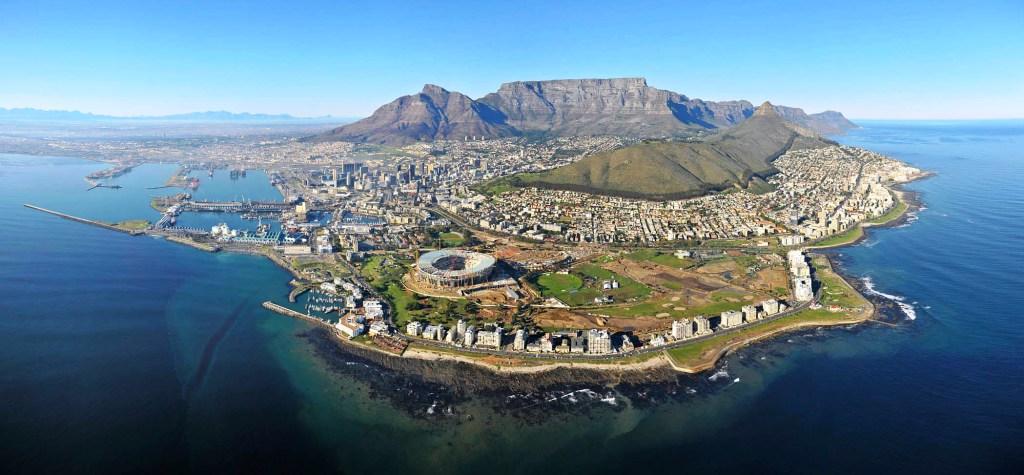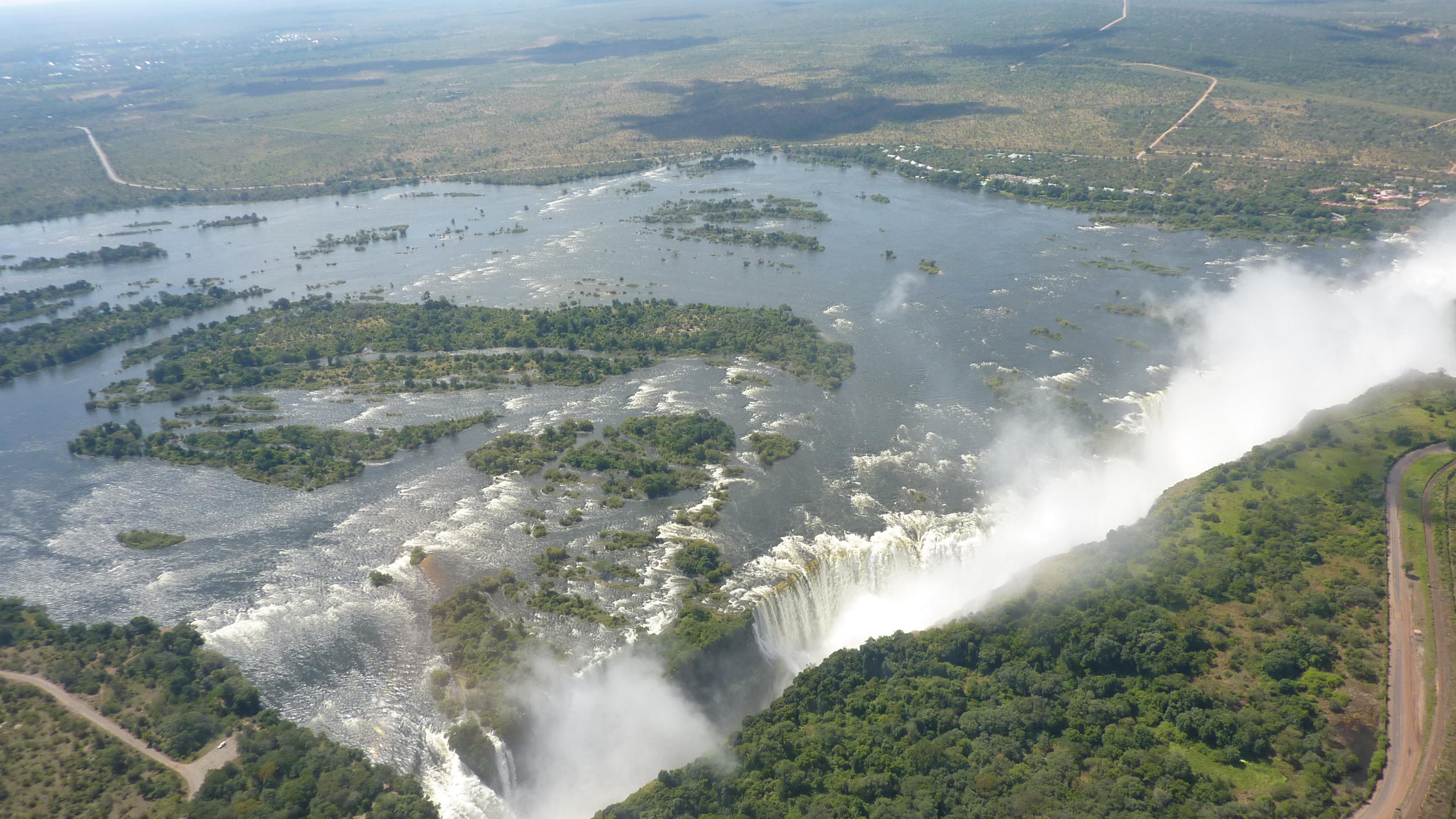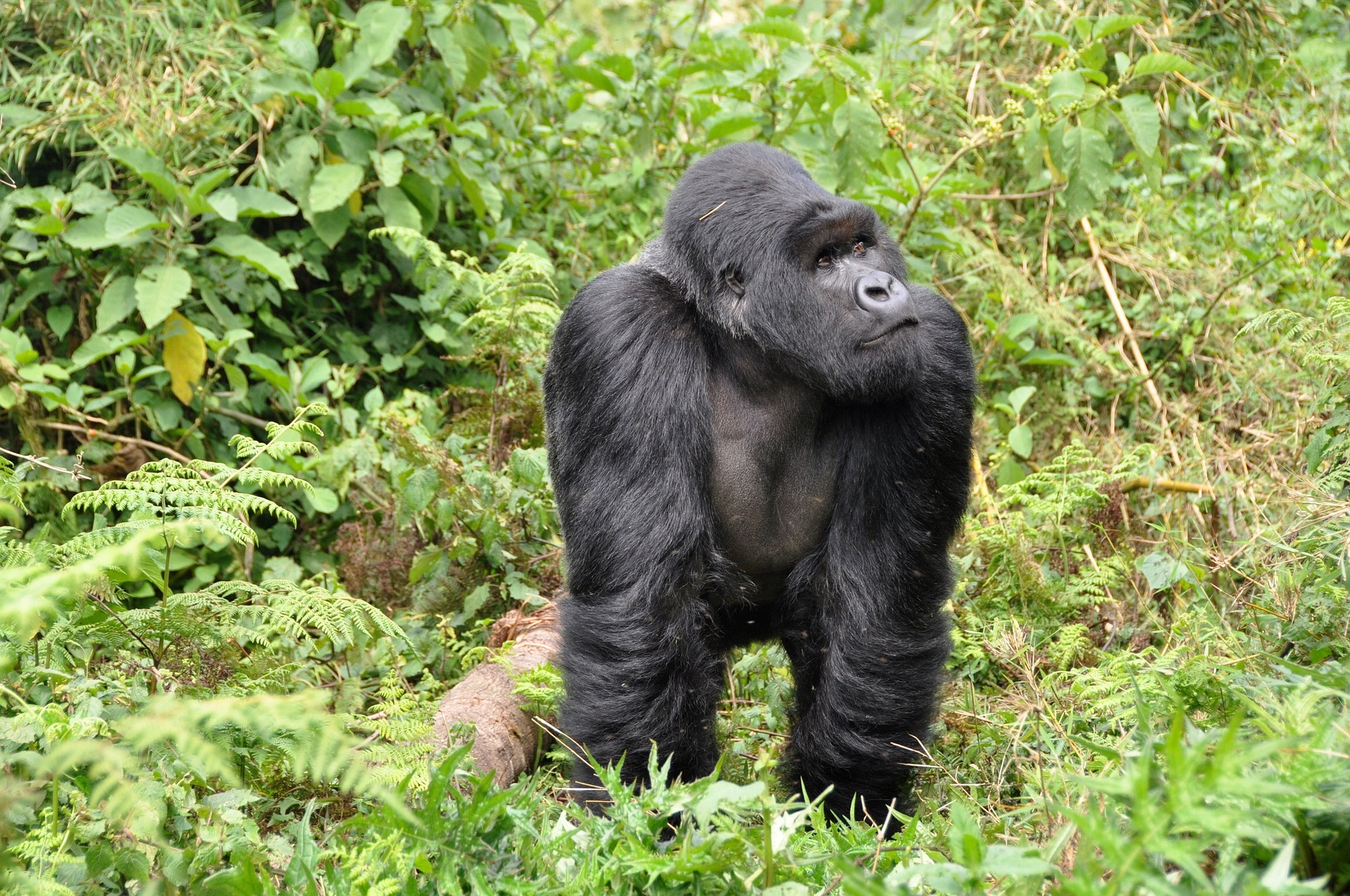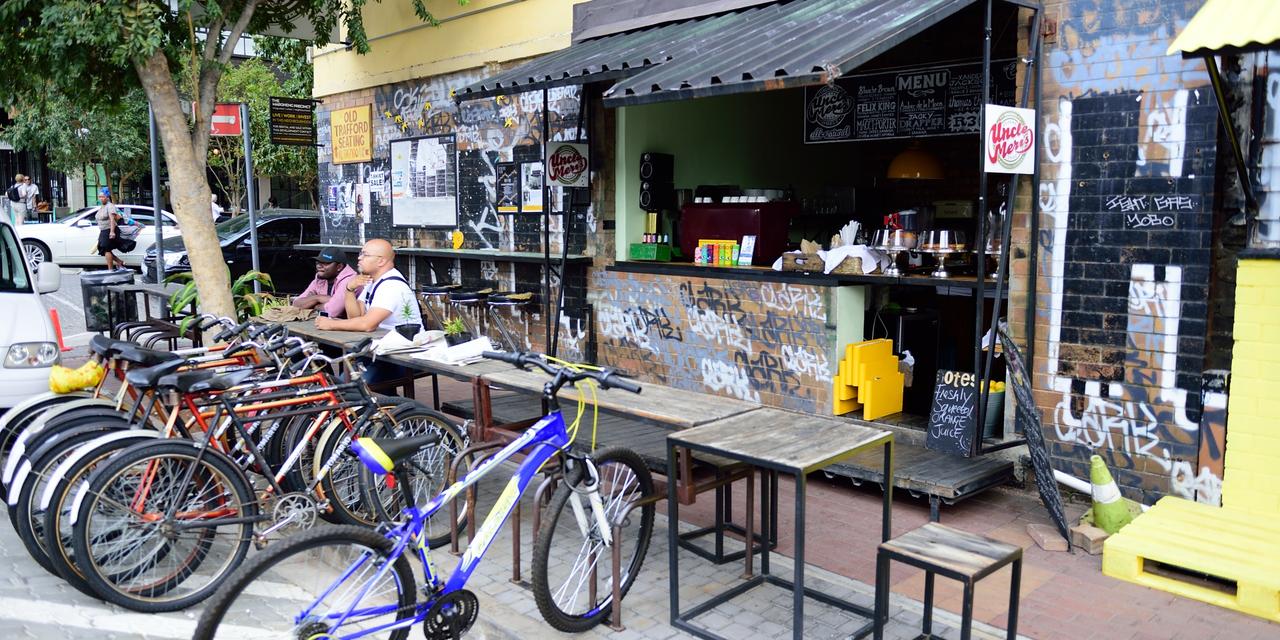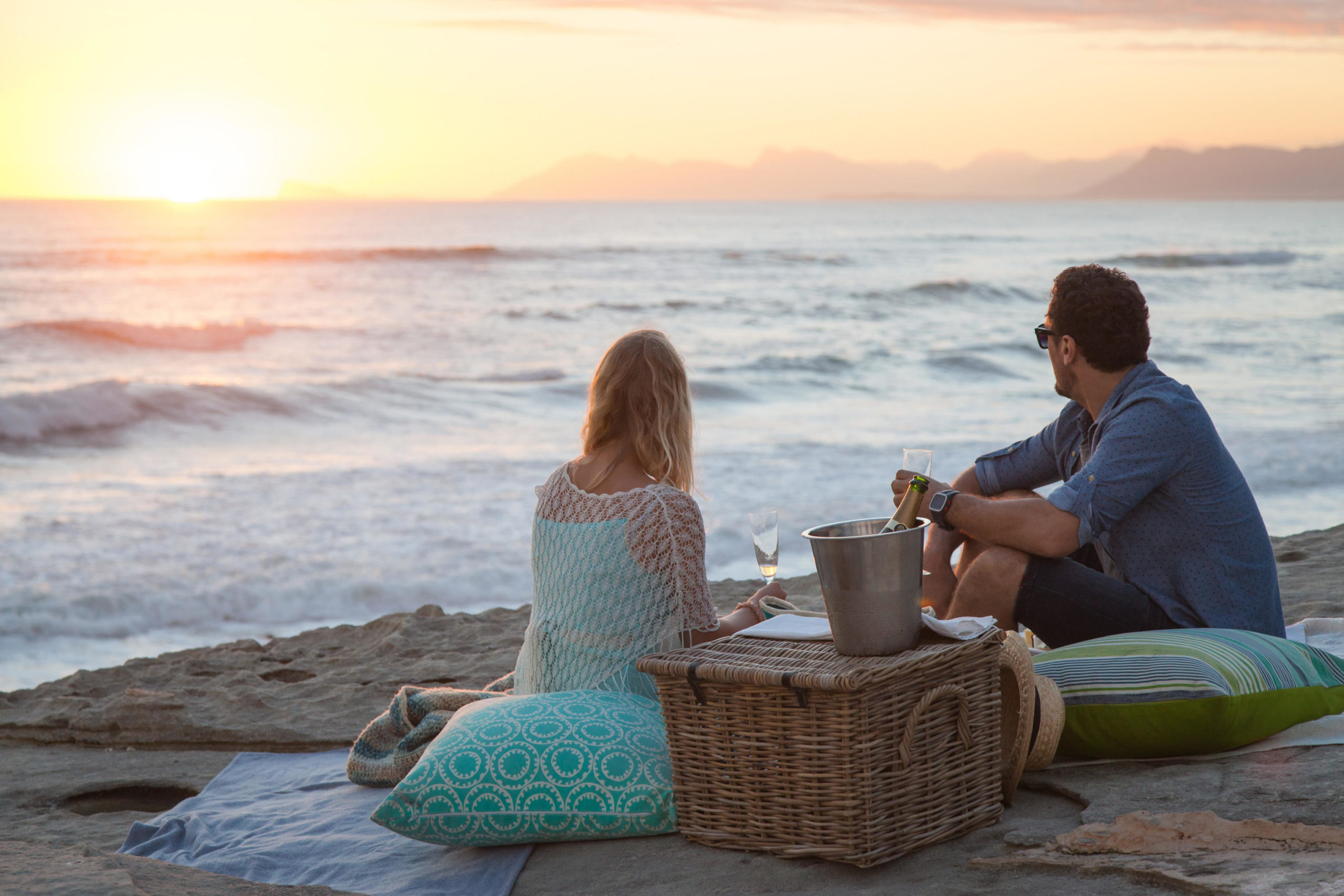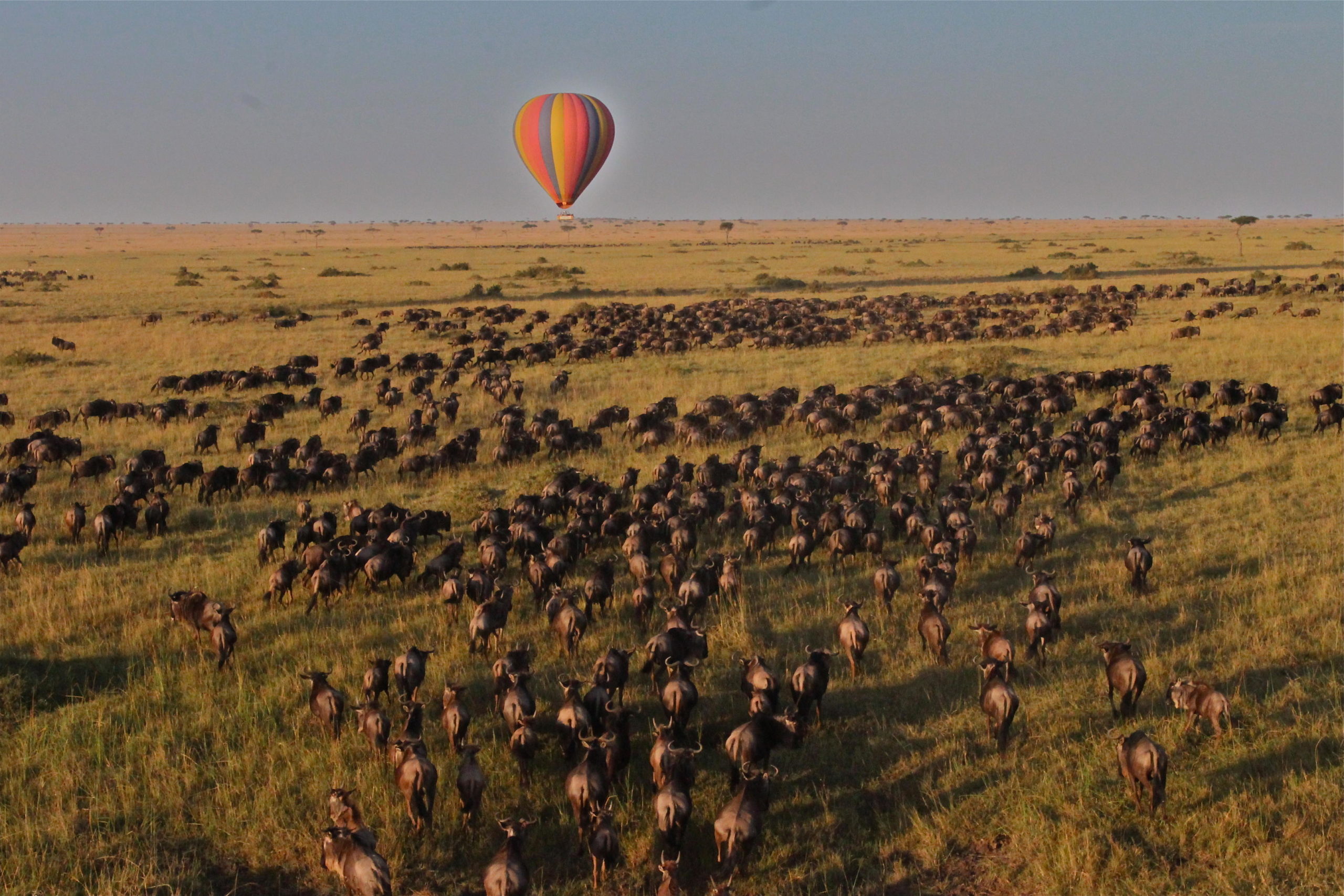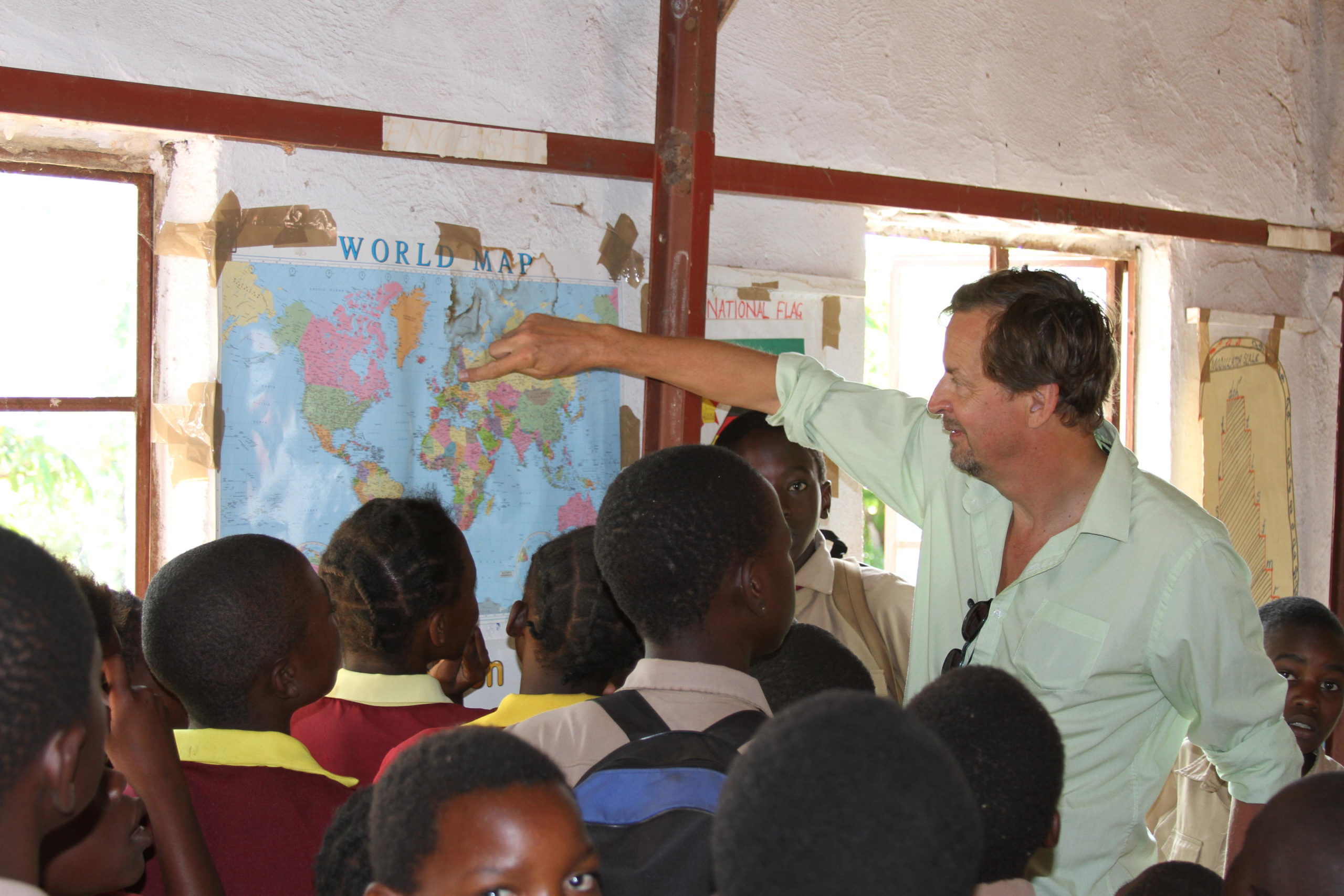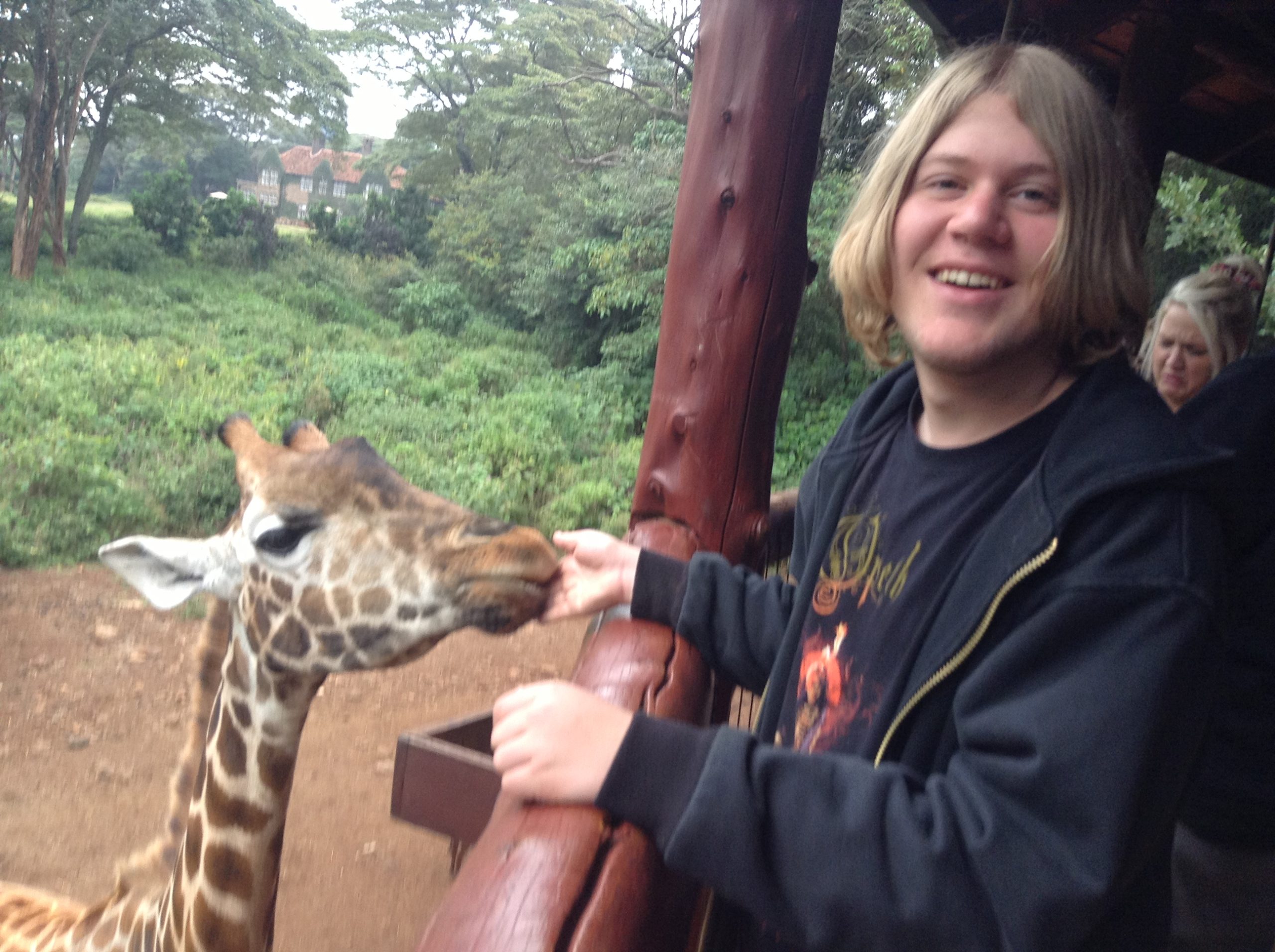 • Hwange National Park is one of Africa's best-kept secrets. Zimbabwe's largest park covers about 1, 47 million hectares, and impressively contains one of the highest diversities of wildlife of any park on earth, with over 100 mammal and 400 bird species to discover. Just 3 hours from Victoria Falls, it's an easy extra bush experience to add.


• Track endangered mountain gorillas and follow in the footsteps of primatologist Dian Fossey in Rwanda's Volcanoes National Park or Uganda's Bwindi Impenetrable Forest.


• Few destinations in Africa can rival Tanzania's diversity of wildlife and landscapes. From the classic savannas of the Serengeti, the tree-climbing lions of the Tarangire or seeing the ancient Ngorongoro Crater filled with wildlife, a Tanzania safari delivers one massive experience after another.


• Add on the Makgadikgadi Pans National Park for a complete Botswana picture. Makgadikgadi Salt Pans is a unique destination that should be on everyone's bucket lists. A visit to the salt pans is something out of the ordinary and while it attracts a number of desert-adapted wildlife, it is the landscape that makes it so unique.


• Trek to the summit of Africa's highest peak, Kilimanjaro, where you'll spend six days climbing, then watch the sun rise over the savanna.


• The Greater Kruger area in the north-eastern part of South Africa includes the largest and most well-known national park in the country and is considered the premier safari destination in South Africa. Within this region, numerous private reserves with luxury lodges can be found to the west of park; many without fences.


• Leopards, black-maned lions and a healthy cheetah population are among the most famous residents in the Central Kalahari Game Reserve. From your perfectly-situated tented camp, safari with expert rangers on game drives and join Bushman trackers for insightful walks. The stargazing is out of this world.


• Enjoy time in paradise:  the stunning Seychelles.  You'll explore the main island of Mahe, Praslin  (home to the Vallee de Mai tropical forest and its groves of ancient coco de mer palms, producers of the largest seeds in the world) and La Digue, with its charming, old world atmosphere and famous beaches, most notably Anse Source d'Argent, considered one of the most beautiful in the world.