The Timeless Land Of The Pharaohs...
The Pyramids, The Sphinx, The Nile...Egypt is a living museum. The towering influence and wealth of Ancient Egypt is most conspicuously expressed in the abundance of their great monuments.
Best Suited to Which Type of Travelers:
Egypt is an excellent choice for just about anyone! The history of this country is undoubtedly among the most famous in the world.
We Recommend These Experiences:
• Cruise the Nile from Aswan to Luxor exploring ancient sites along the way, including the Valley of The Kings and Queens.

• Visit the newly renovated National Museum of Cairo with all their priceless exhibits.

• Take a flight to visit the ancient city of Abu Simbel.

• Extend your time, pre or post Nile cruise, to explore Aswan and Luxor.

• Visit the Great Pyramid of Giza and the Sphinx with a Egyptologist.

• Explore the ancient streets and Khan El Khahili bazaar of Old Cairo and Al Muiz Street, and then see modern Cairo.

• Choose to take a felucca on the Nile in ancient style

• Get off the beaten track and visit Alexandria, another port that offers ancient history.

• Admire the lights of Cairo while enjoying a dinner with a belly dancing.



Activities In Egypt...Not to Be Missed: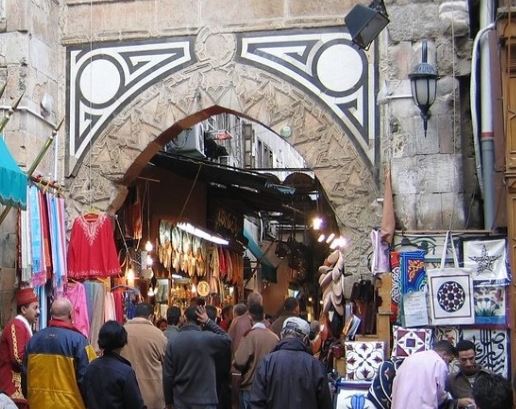 Markets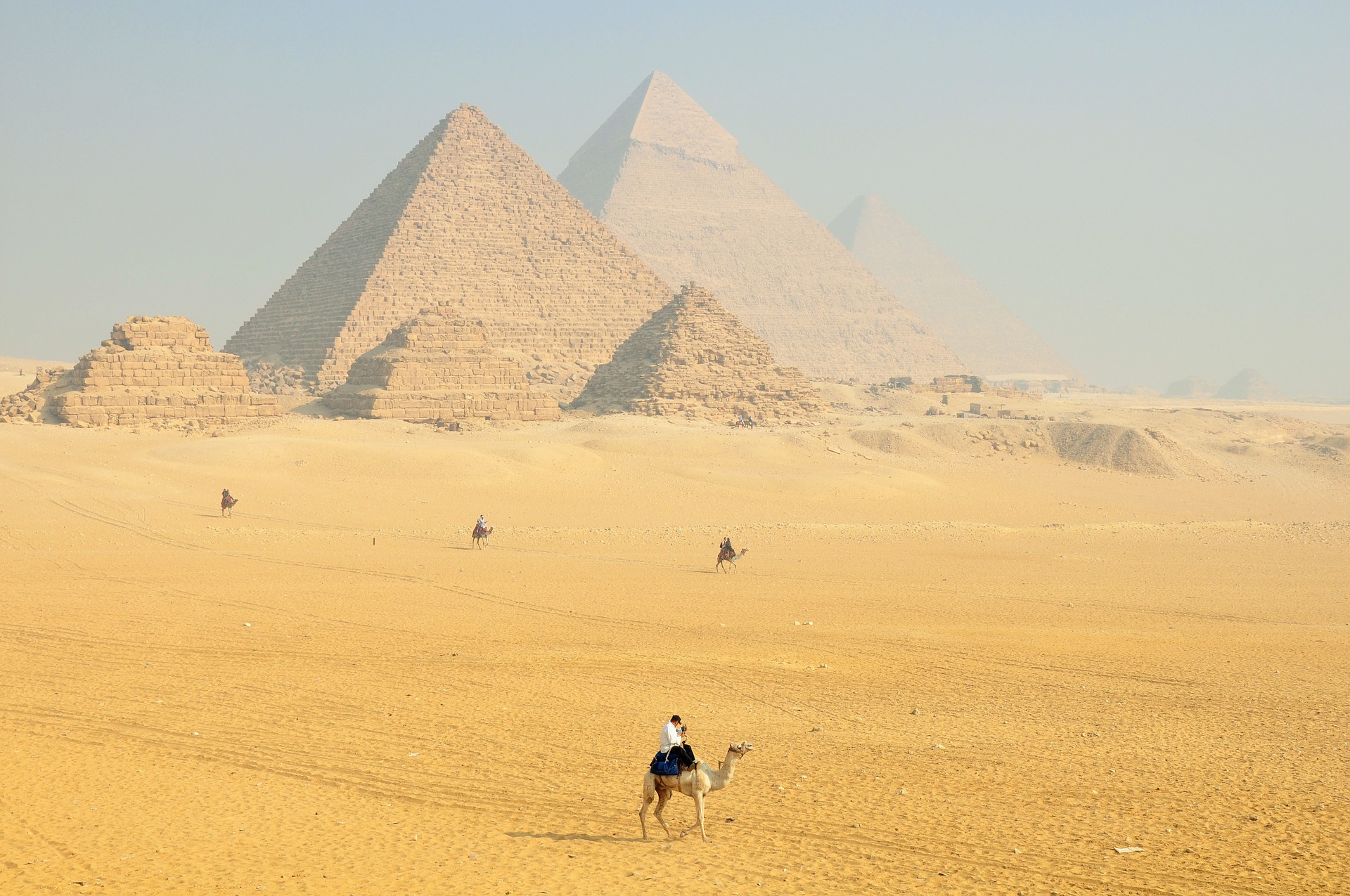 Pyramids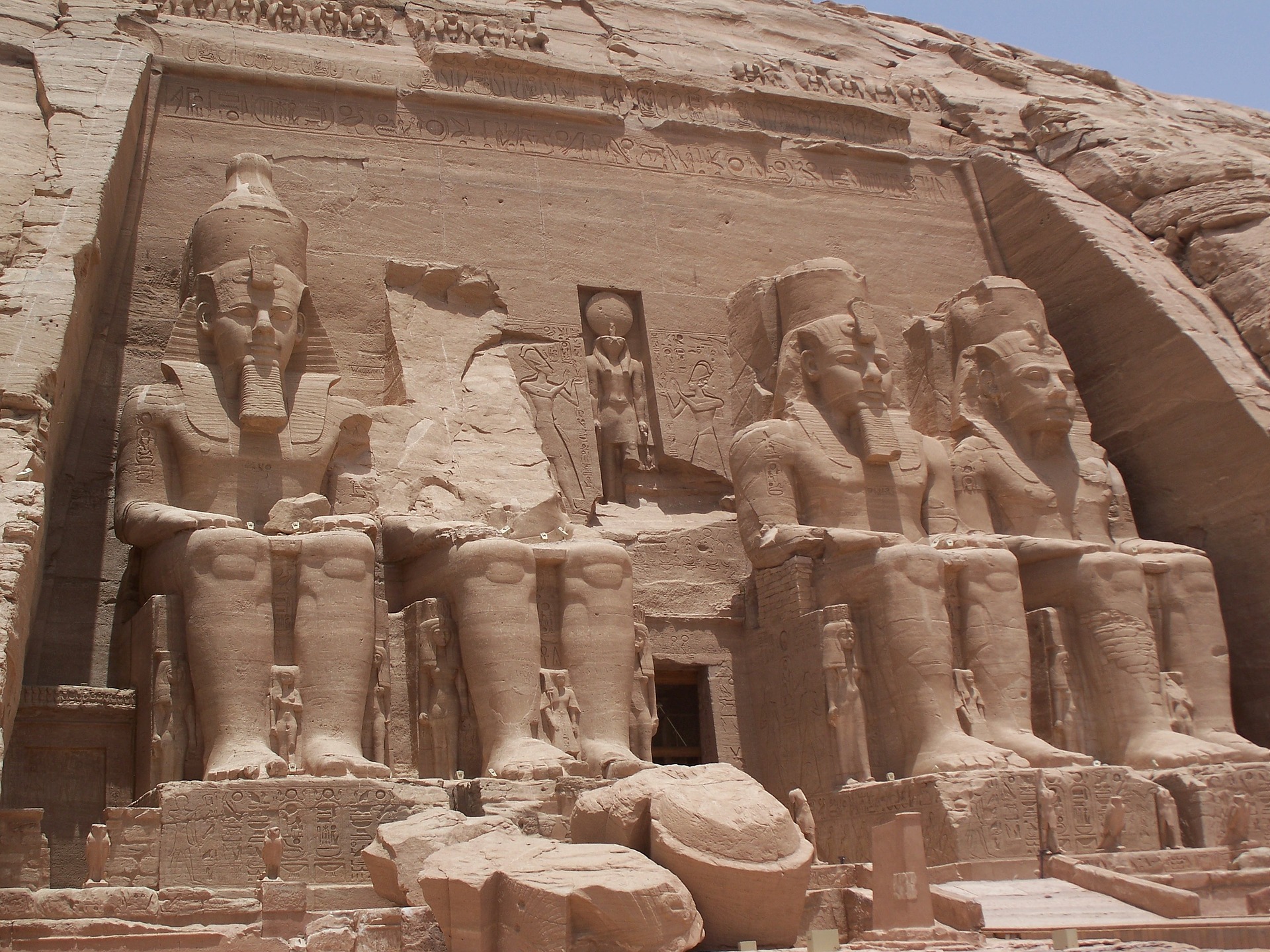 Ramses Tomb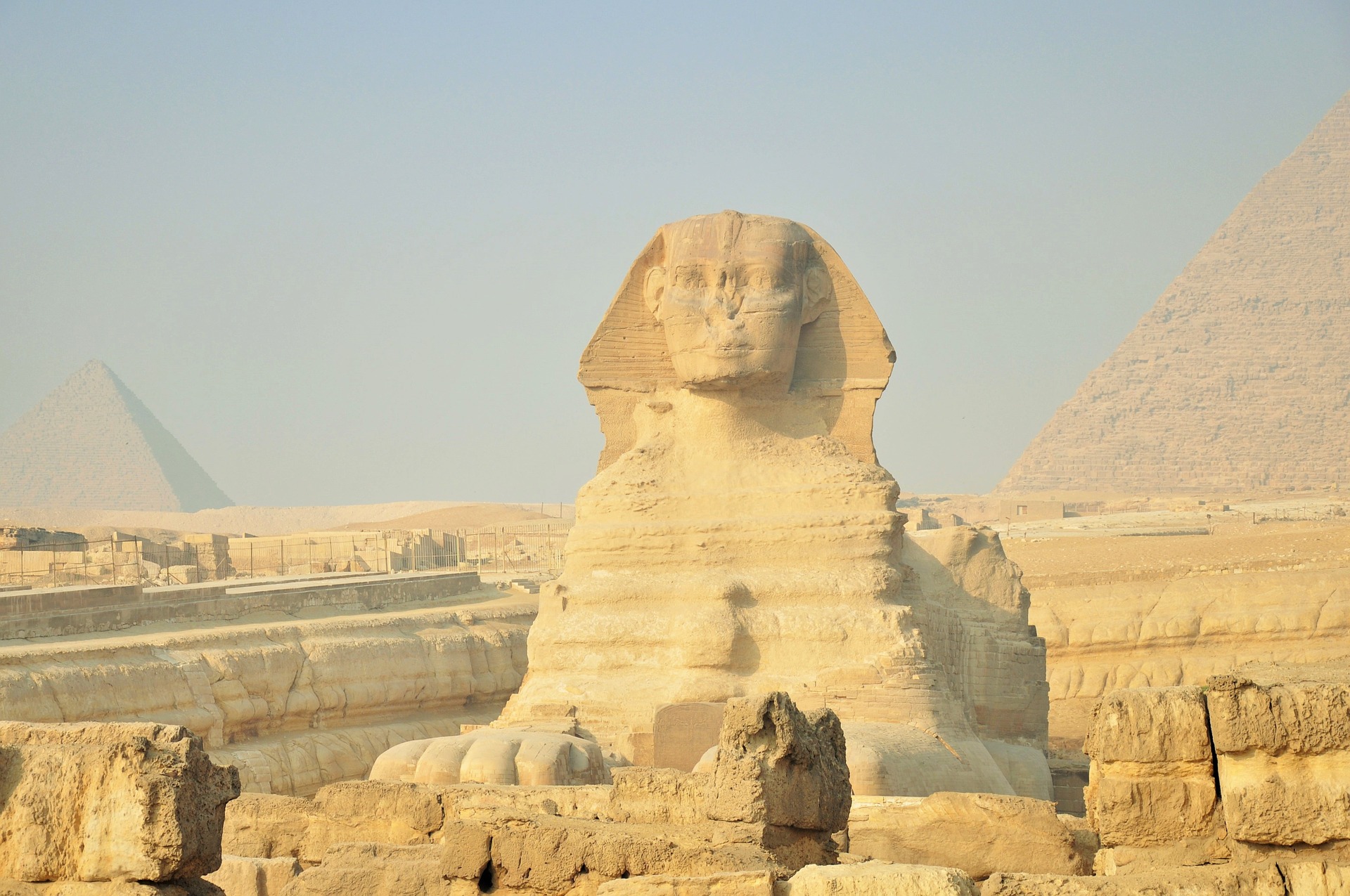 Sphinx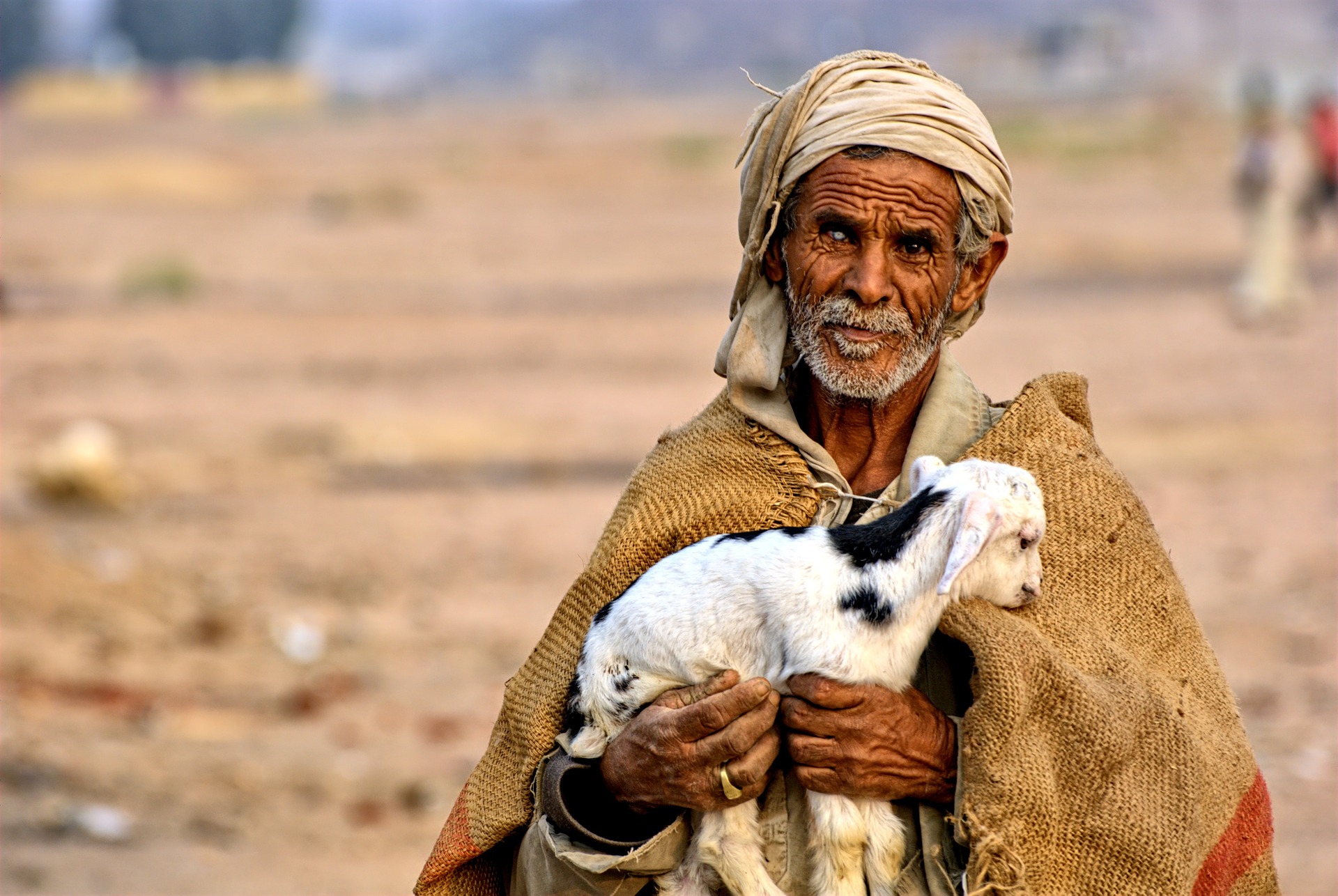 The Local Culture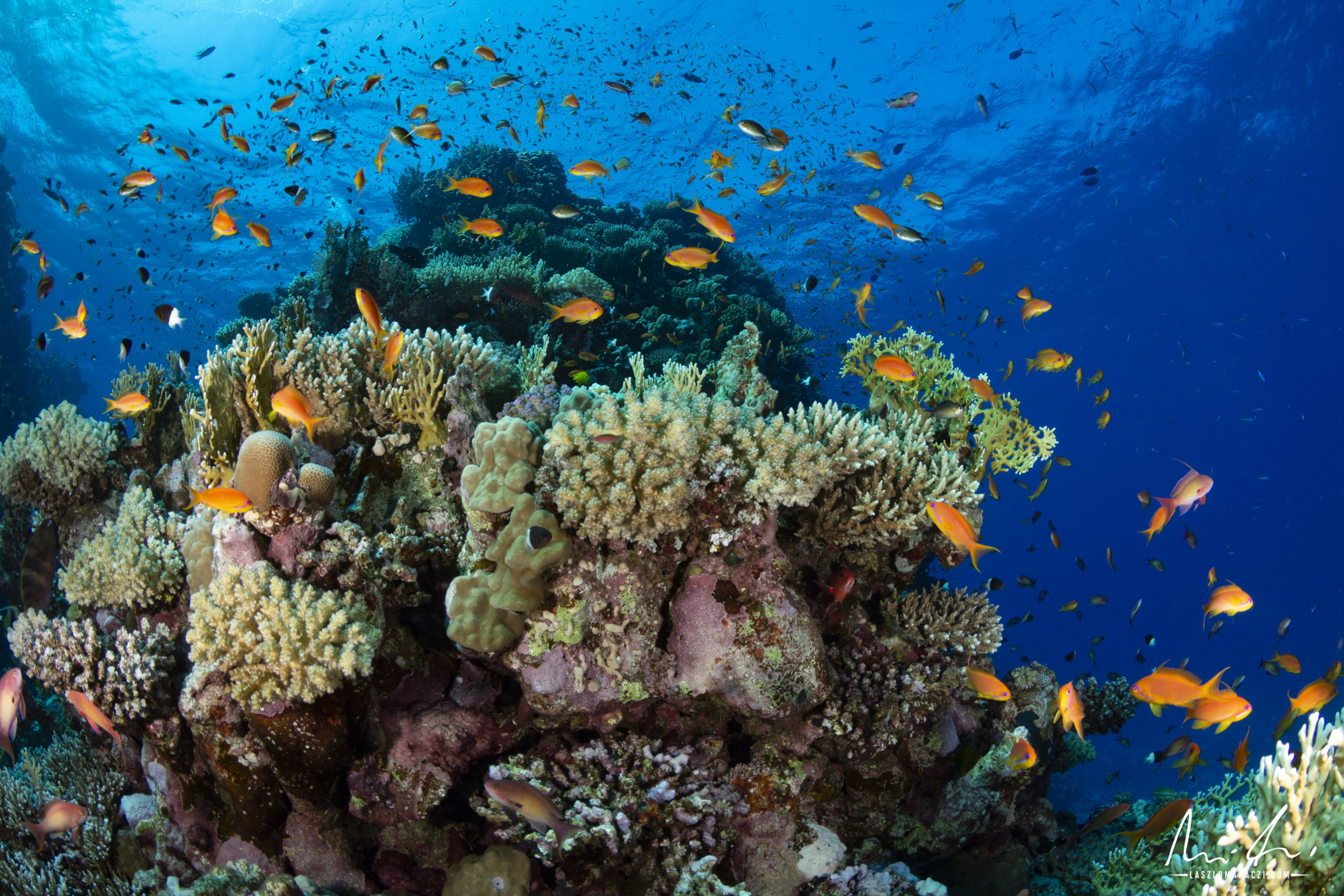 Dive in the Red Sea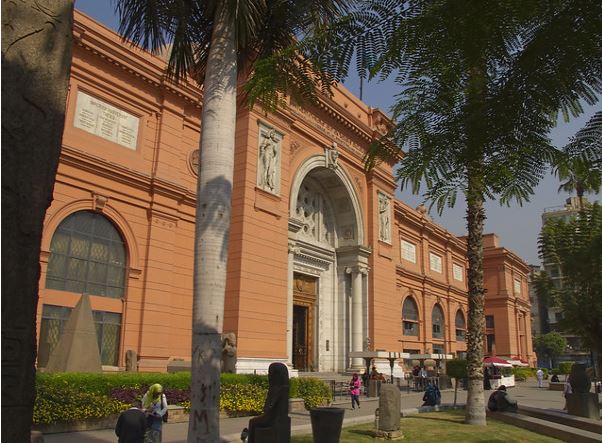 Cairo Egyptian Museum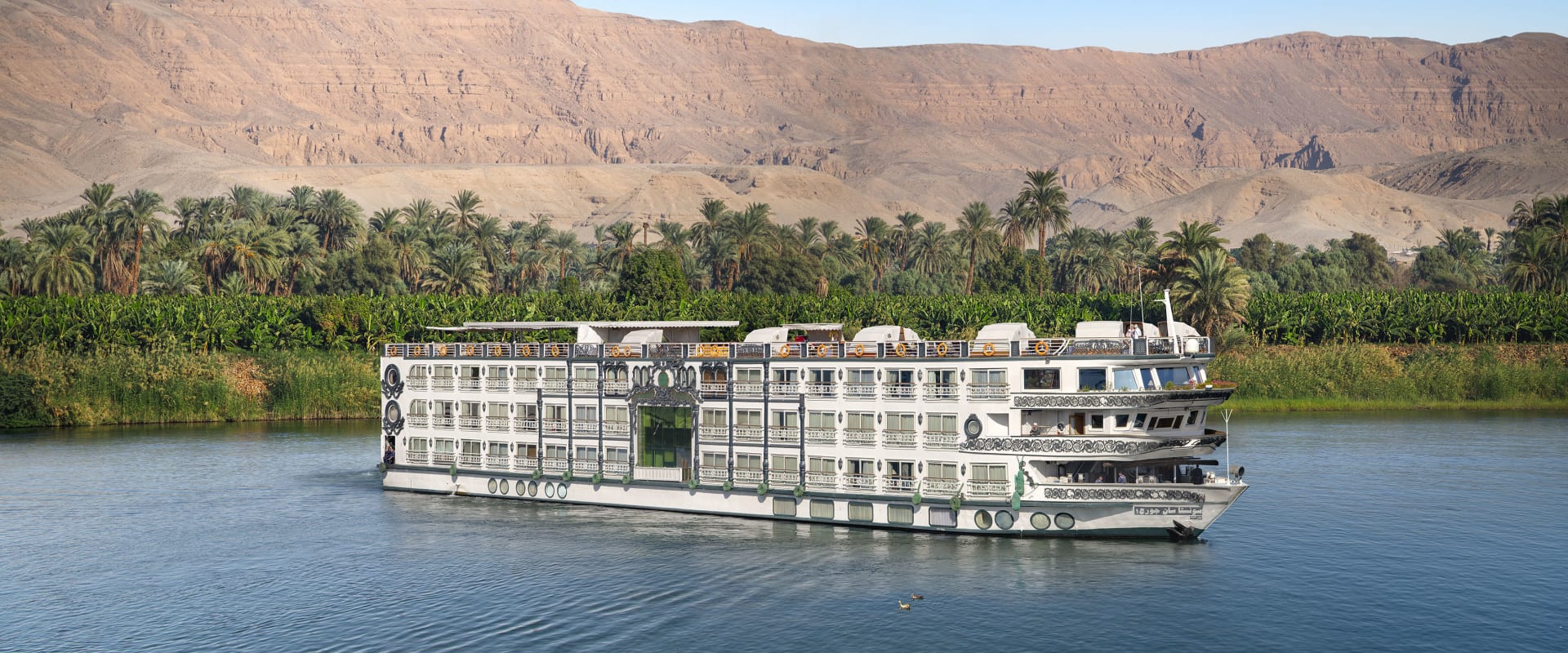 Nile Cruise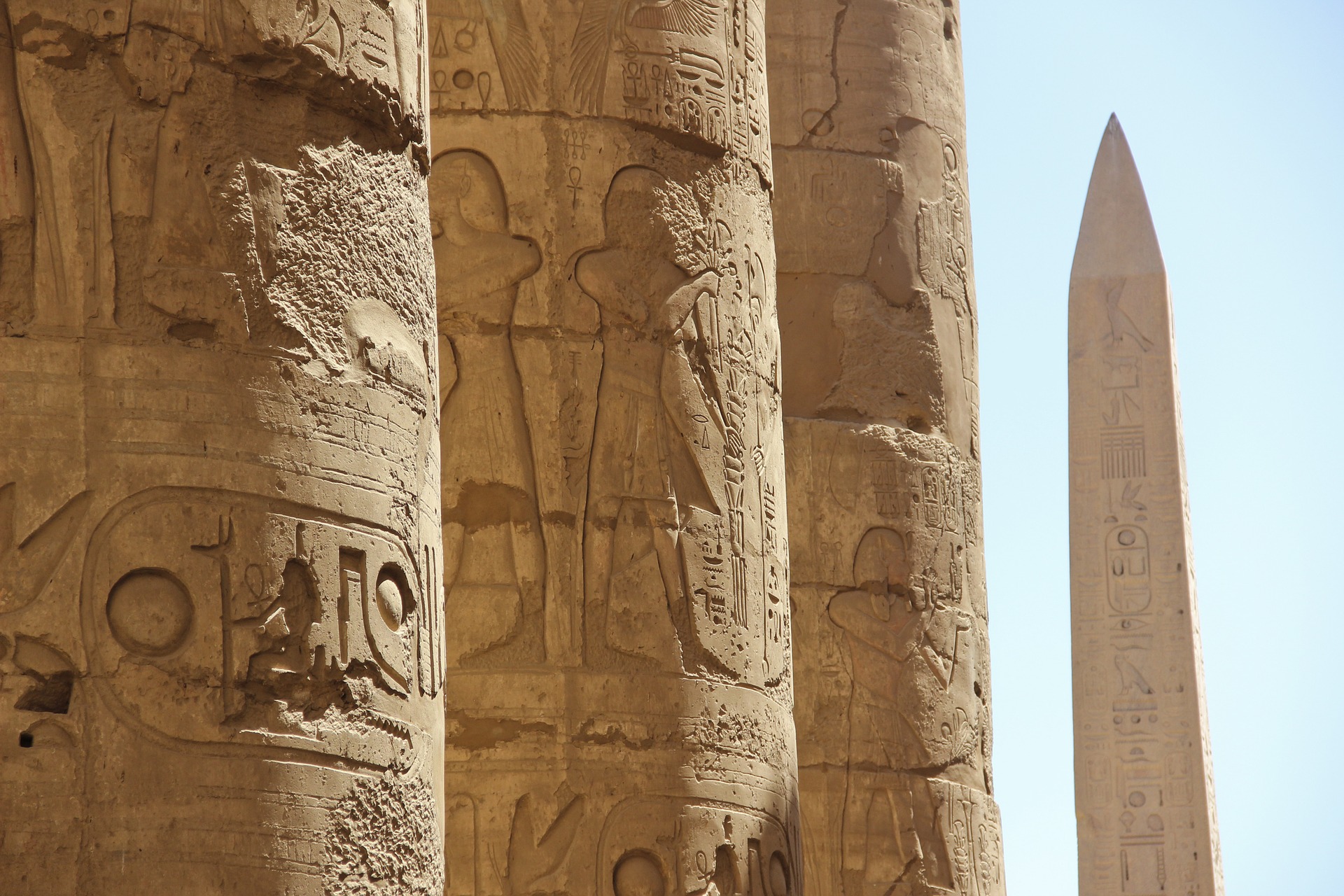 Luxor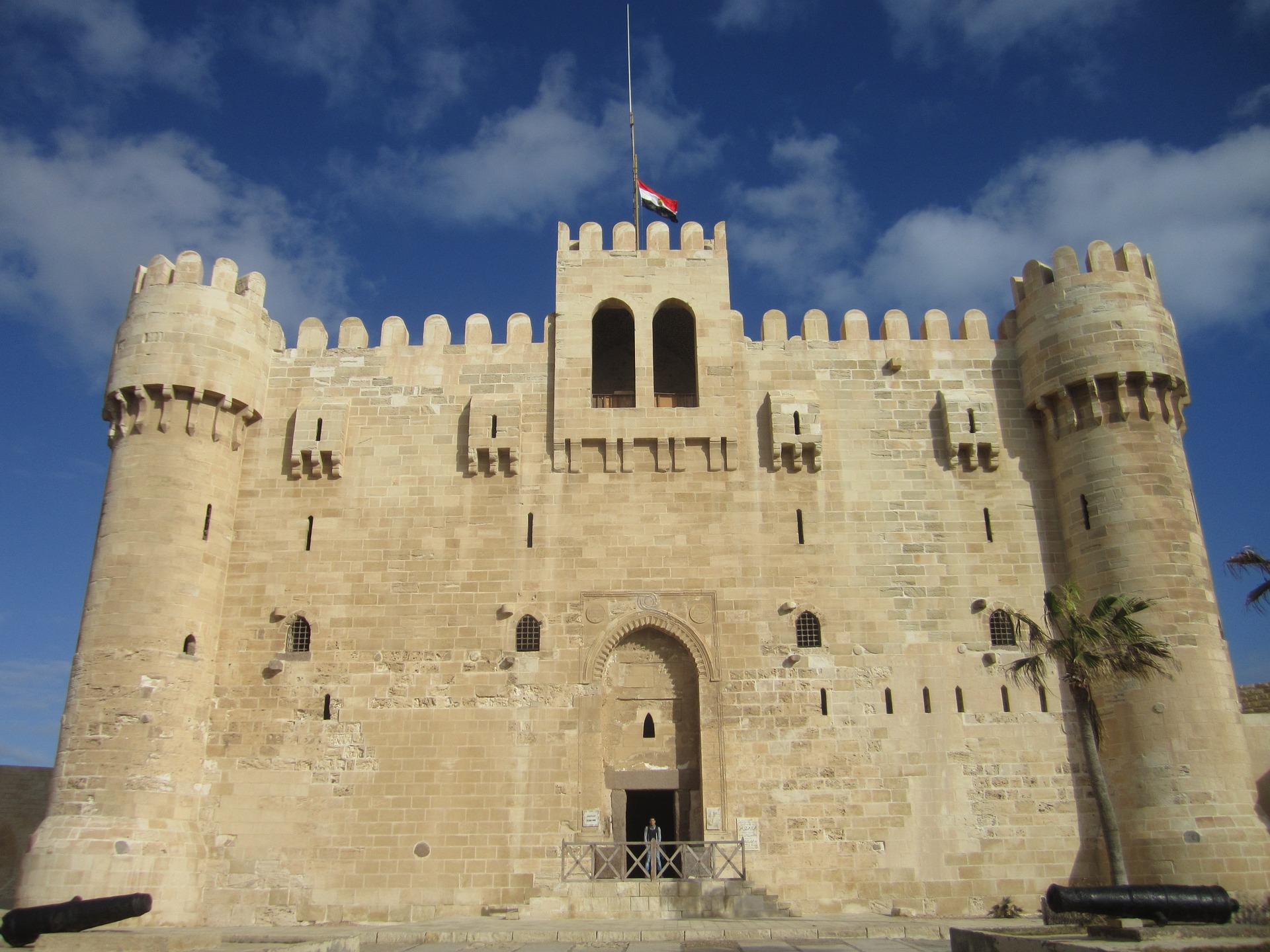 Alexandria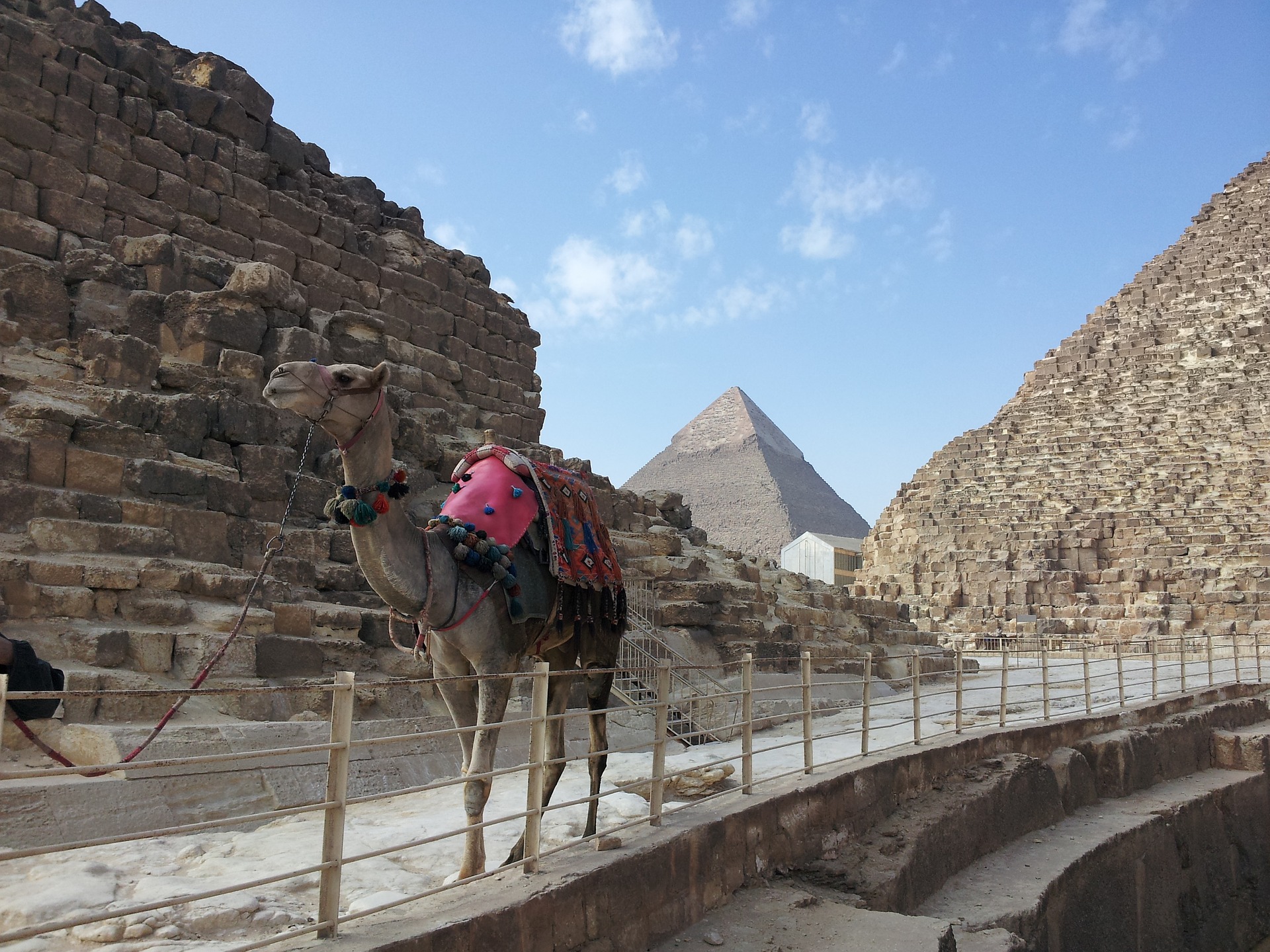 Camel ride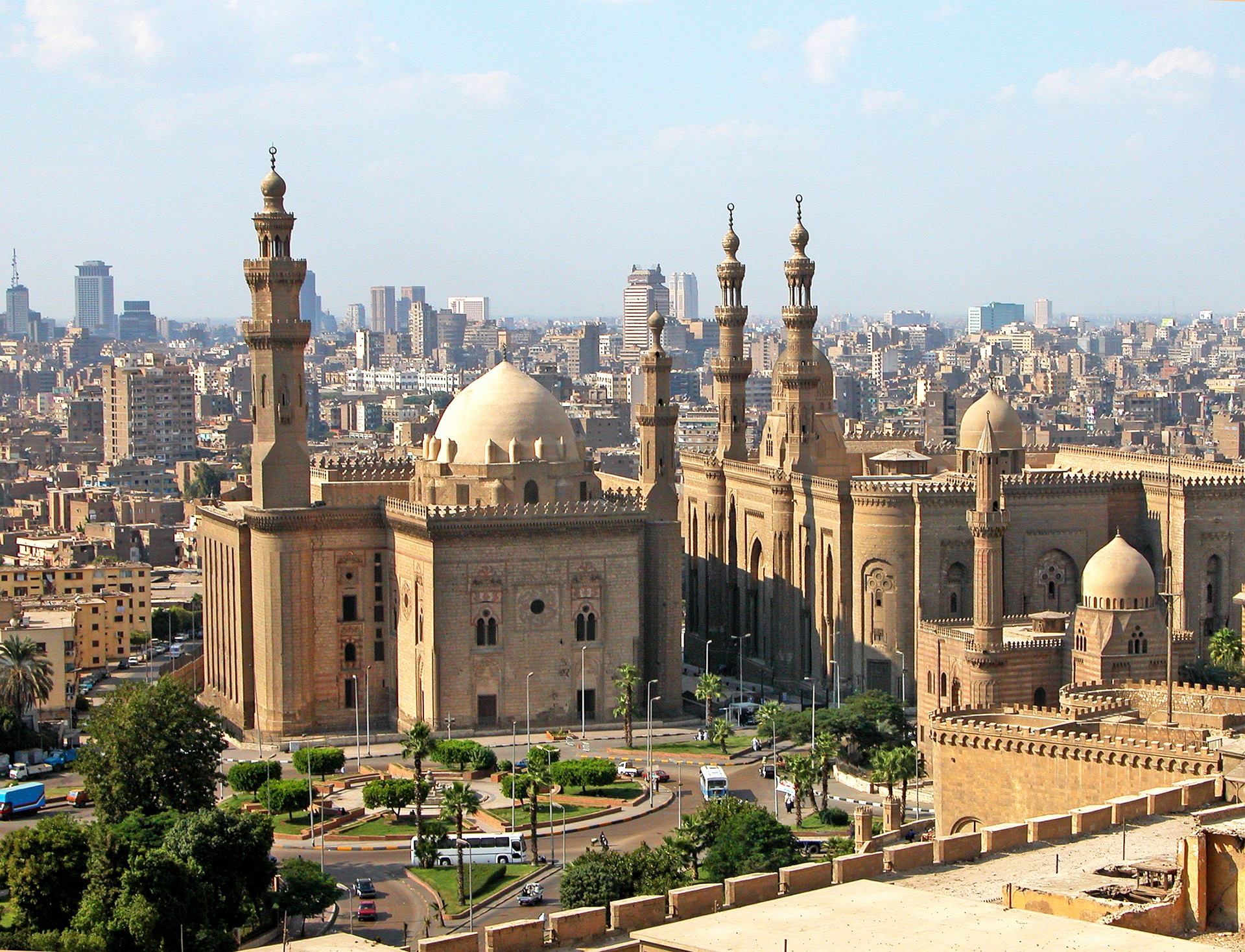 Visit a Mosque
Egypt Video Courtesy of Egyptian Tourism Ministry
Contact Our Journey Experts to Plan Your Custom Journey to Egypt:
 Combining a 4-night cruise on the Nile with some sightseeing in and around Cairo lends itself to a perfect beginning or ending to any African safari.
In The Know:
Best Time To Visit
Jan +++ Feb +++ Mar +++ Apr +++ May ++ Jun ++ Jul ++ Aug ++ Sep ++ Oct +++ Nov +++ Dec +++
++ May – September
Summer, hot, but Nile cruise not as hot due to breeze on river, lower priced this season
+++ October - April
Temps are cooler than the summer months
Getting Around:
Cruises, aircraft and vehicles
Pairs well with:
Kenya, Tanzania, Uganda, South Africa
Fun Fact:
Cleopatra was not Egyptian!
Sample Journey:
Think of This as an Inspiration...A Starting Point that we Tweak & Customize to Your Preference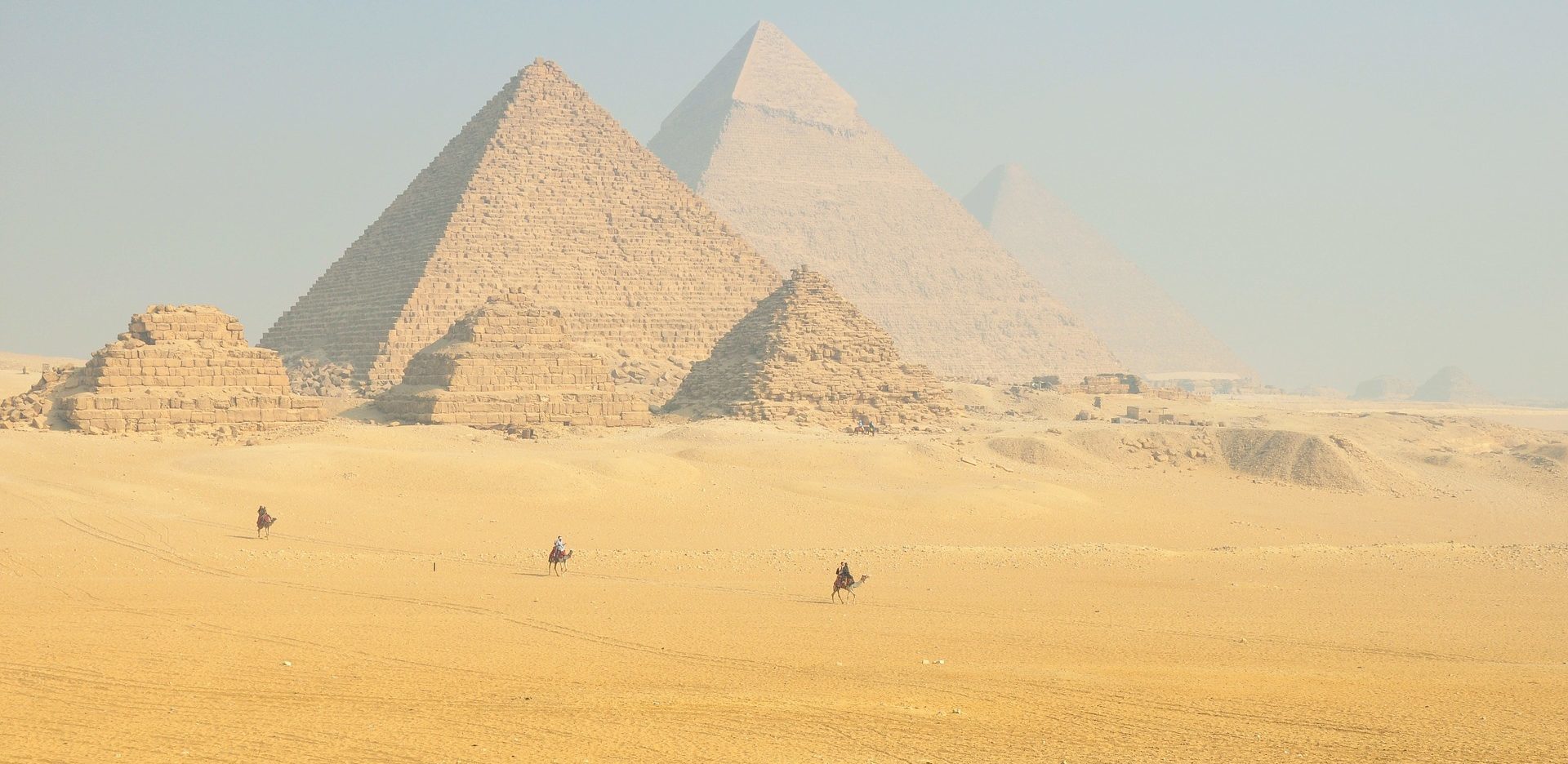 A fabulous highlights of Egypt odyssey, including a cruise down the Nile, with a stop in Alexandria, this trip can work…
Our Managing Director, Karin Jones:
"I keep looking for Yul Brenner, but – Oh Nevermind!  …"