Relationships cultivated over 40 years with top lodge owners, guides, and ground operators allow us to secure you exclusive travel amenities, put you in the best locations, and give you an intimate insider's view of Africa. And they help us keep our overheads at a minimum and offer significant savings to you.
We spend a lot of time with our partners, visiting their lodges, camps, offices, meeting their staff, riding in their vehicles, going on game drives, eating and drinking with them. We know we can depend on them to help create profound life-changing experiences, and to be with you every step of the way once you land in Africa. And they are! 150%!
Thanks To Our Great Africa Partners!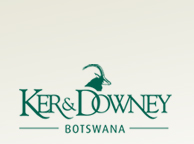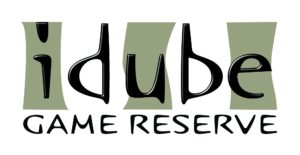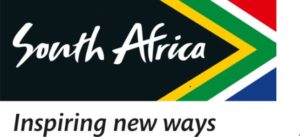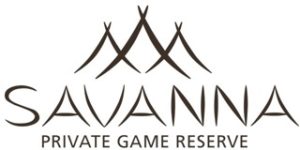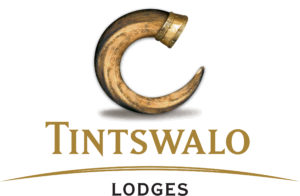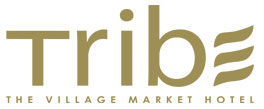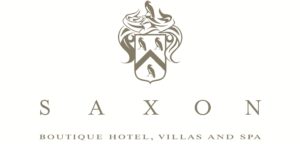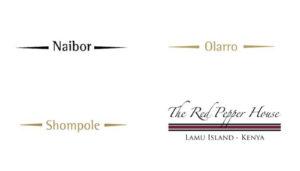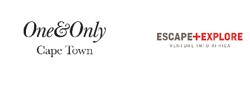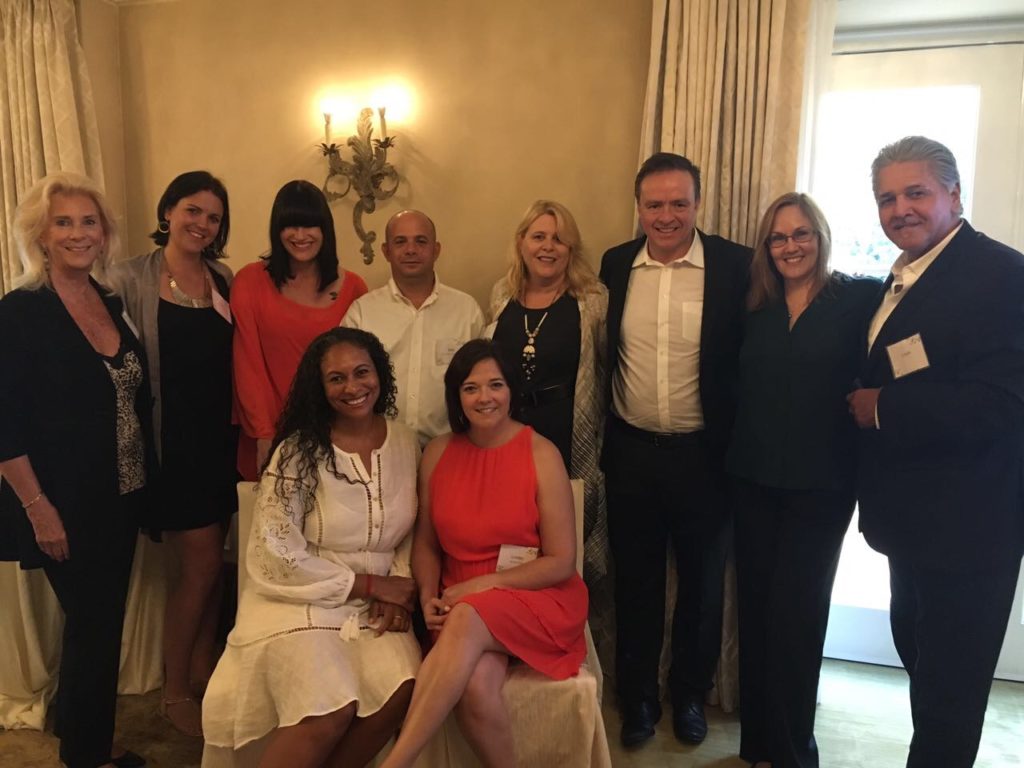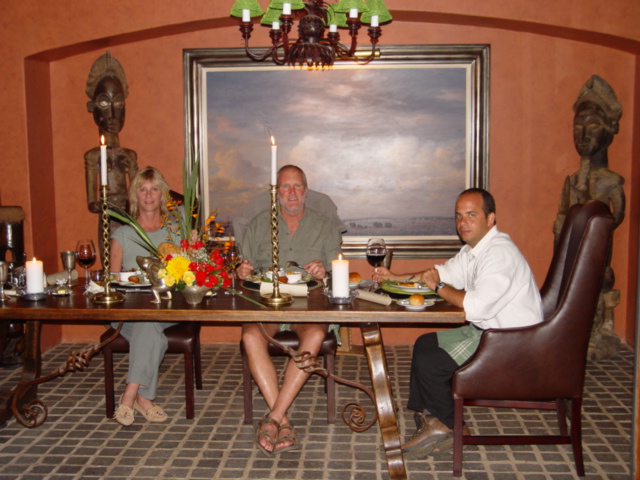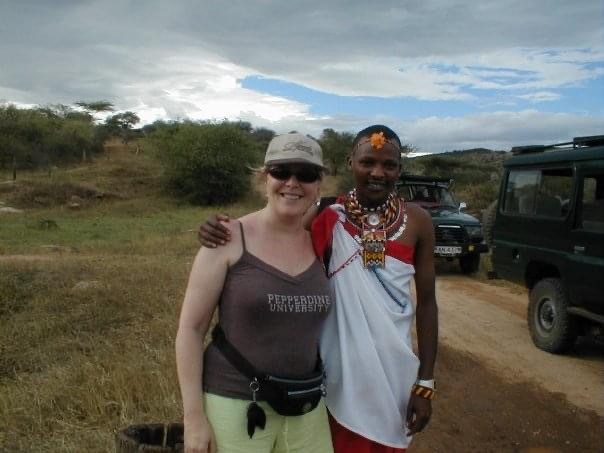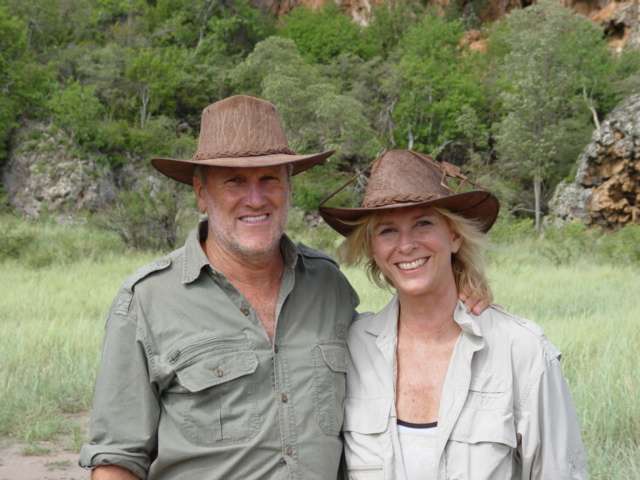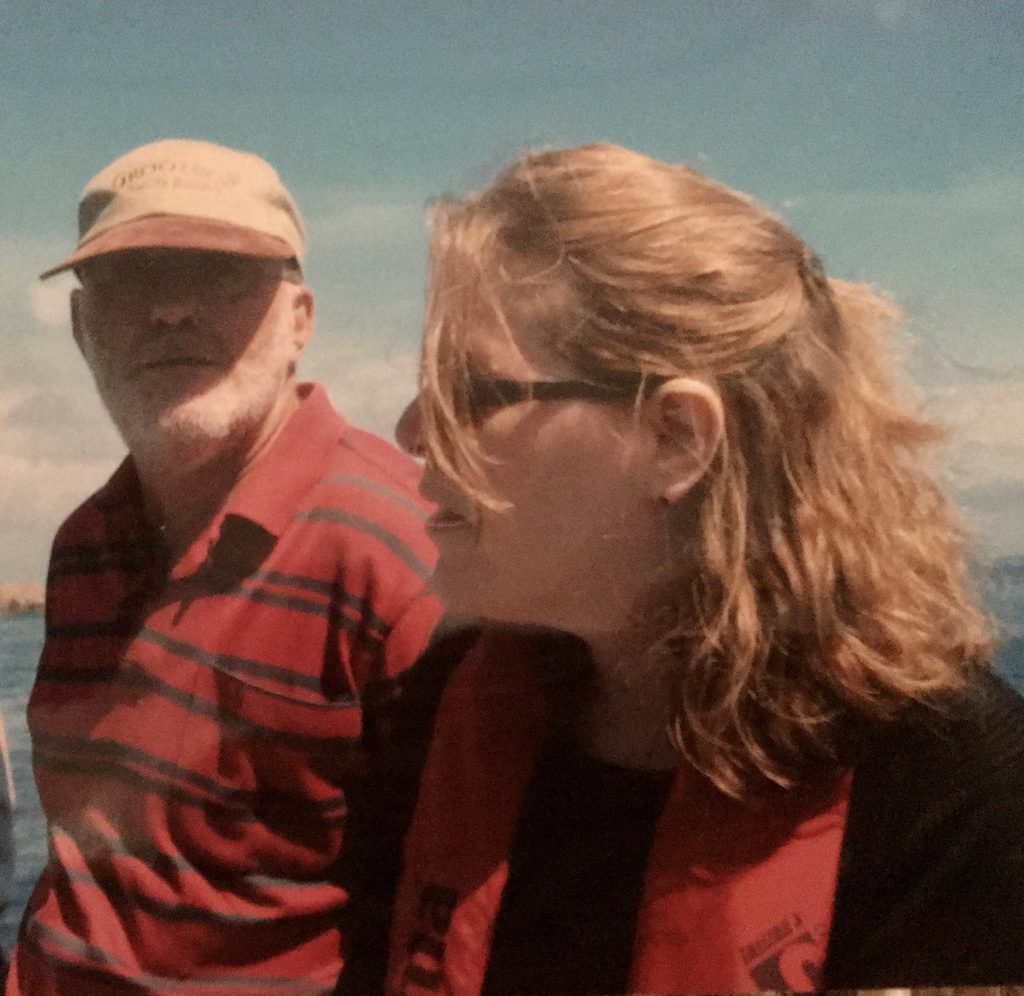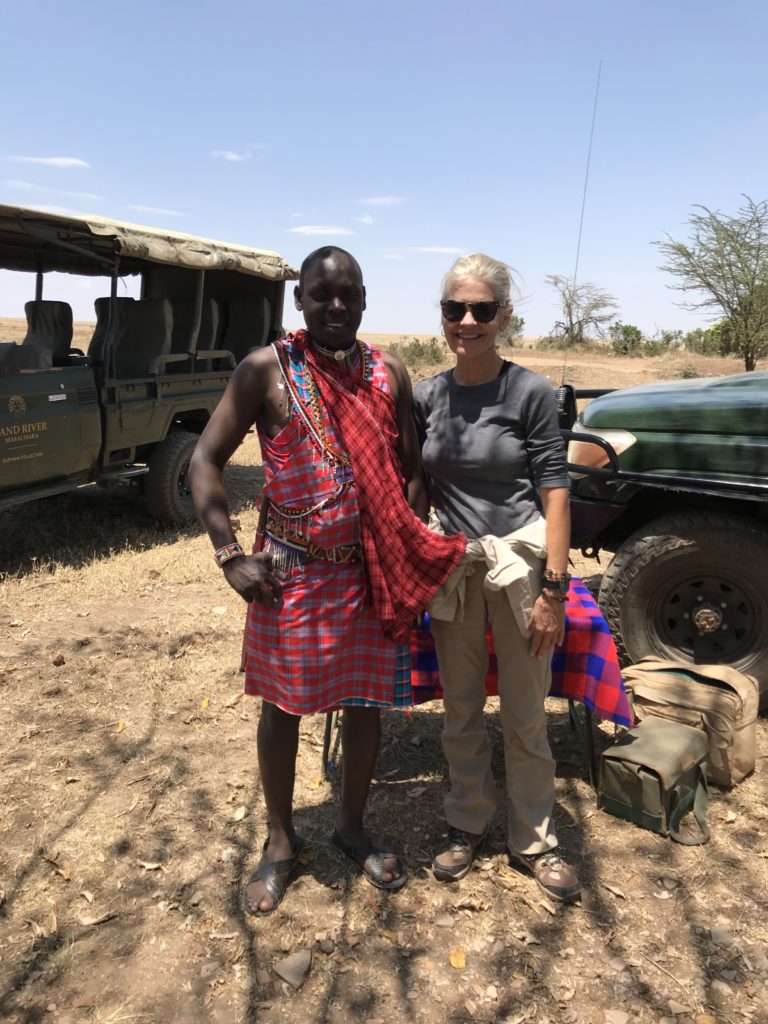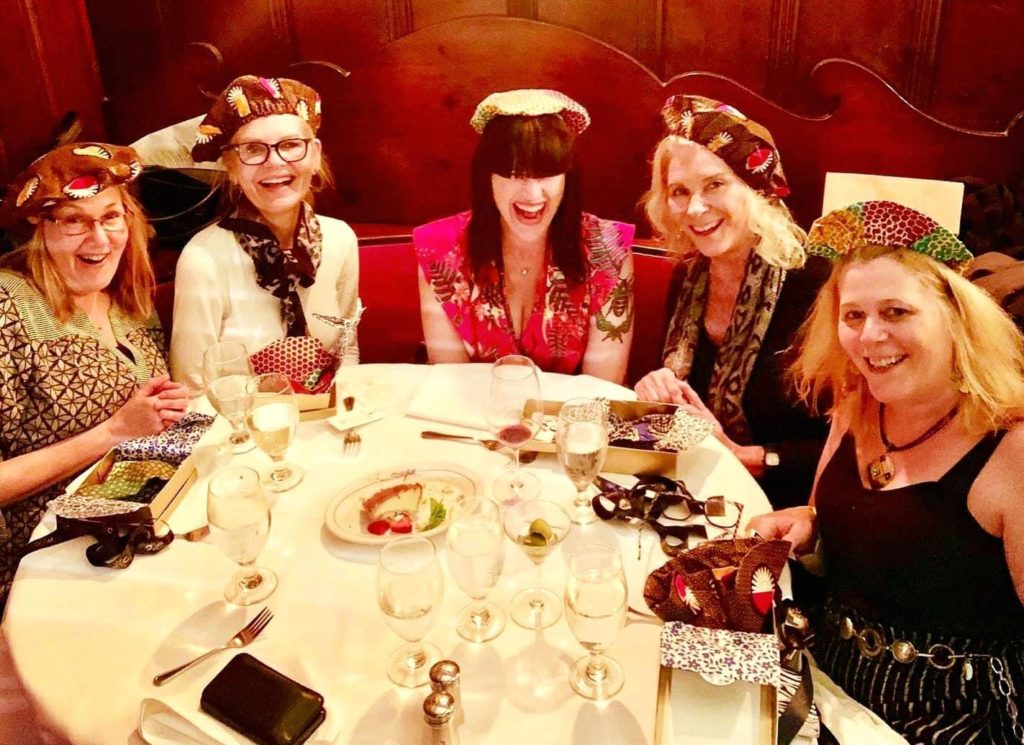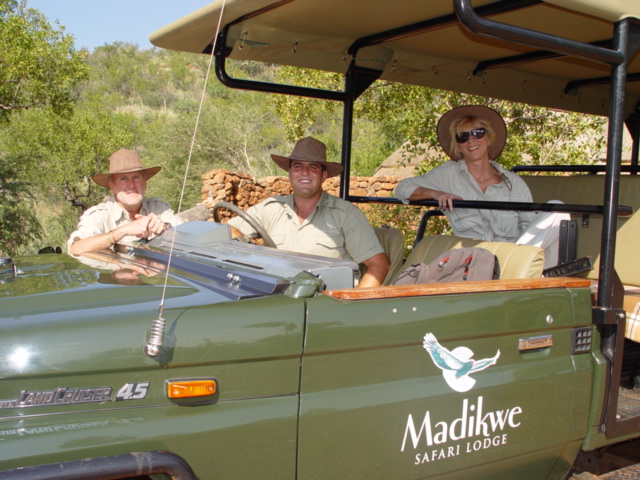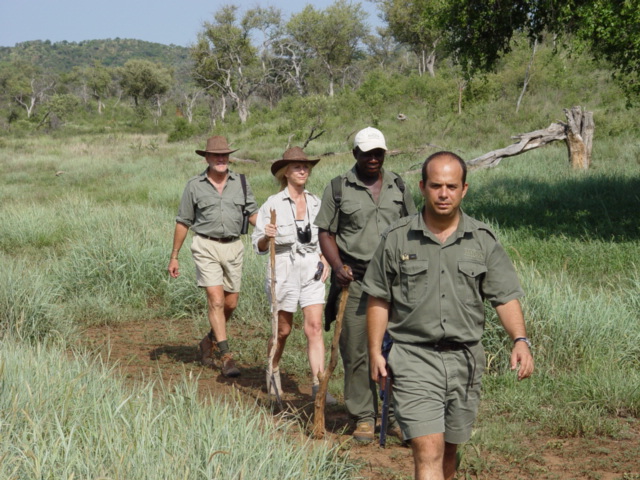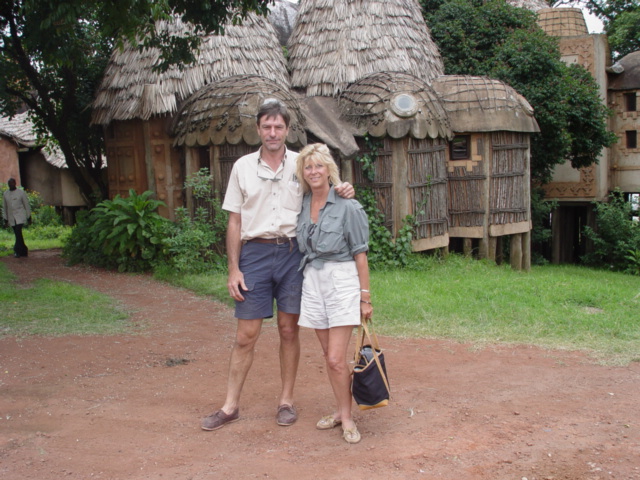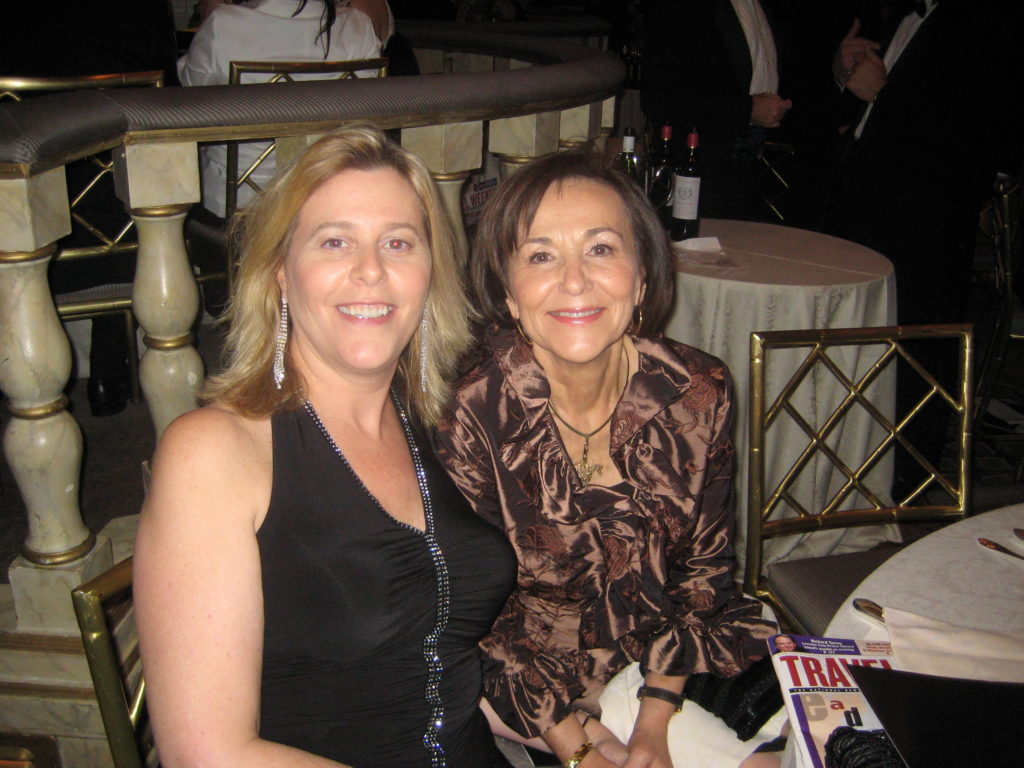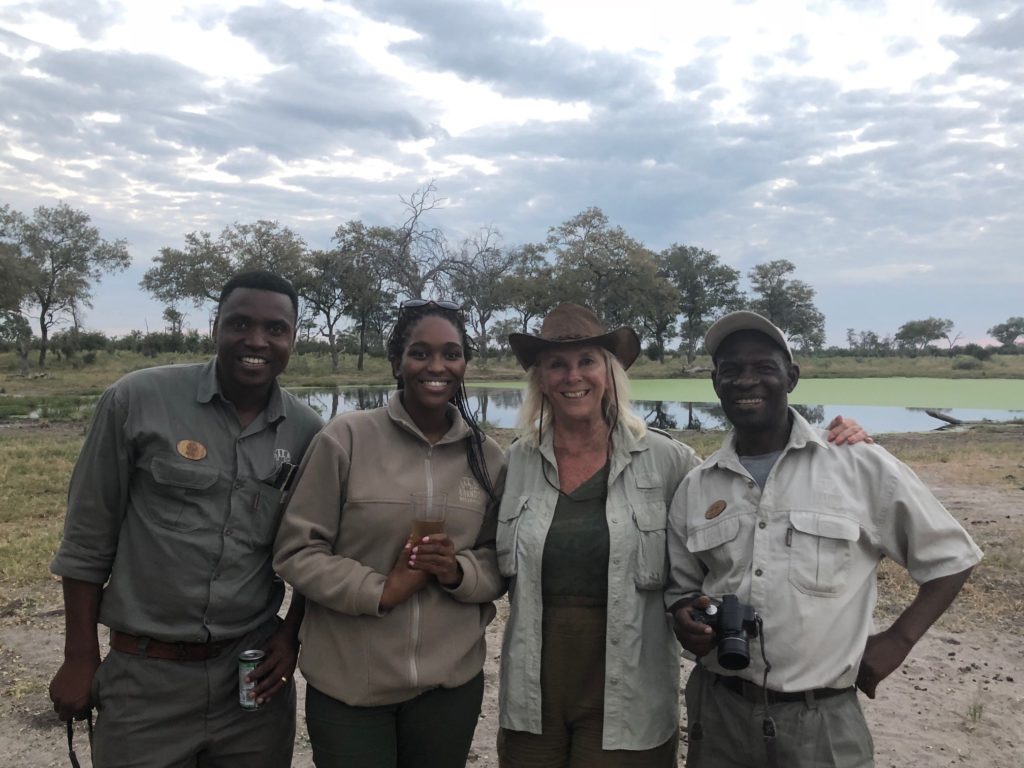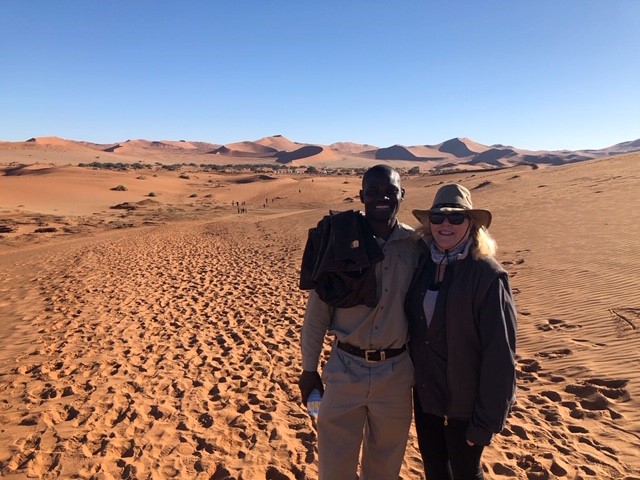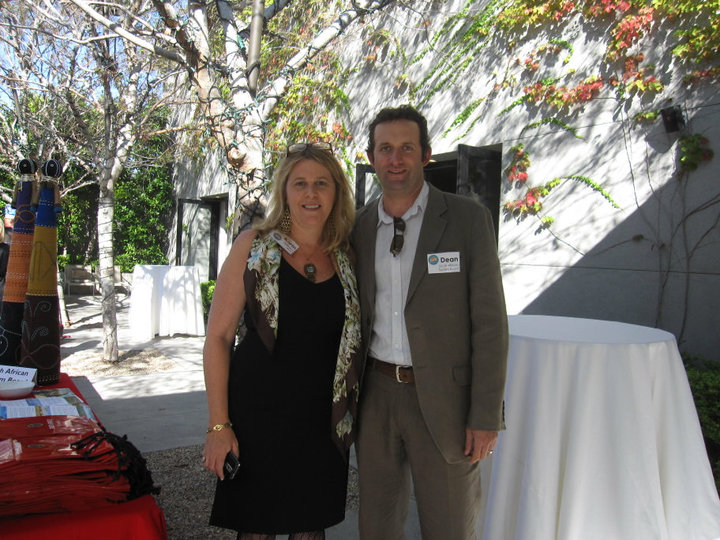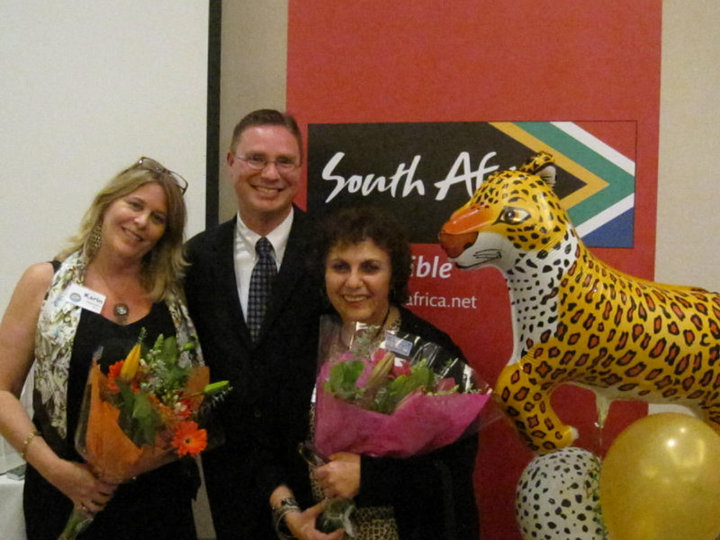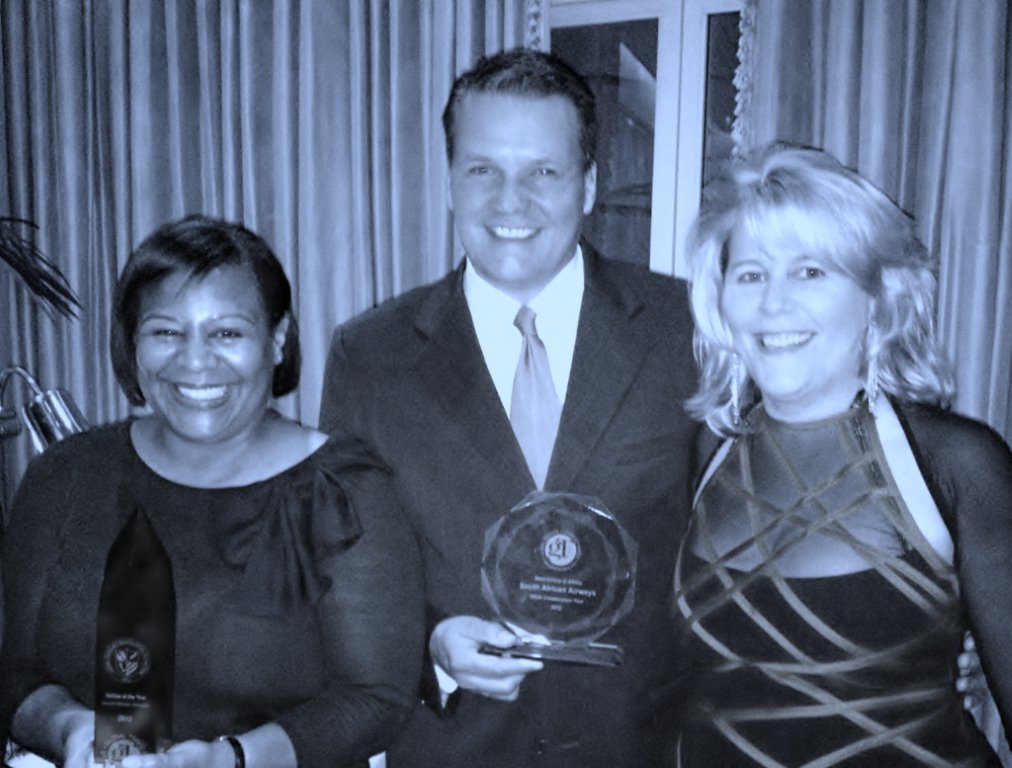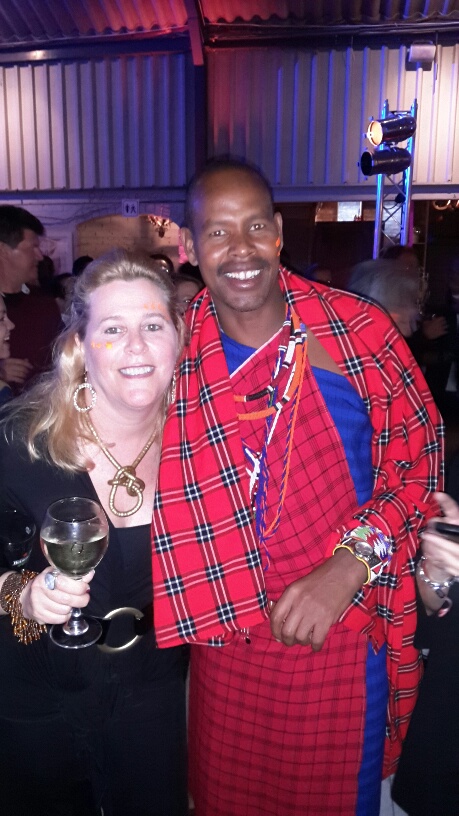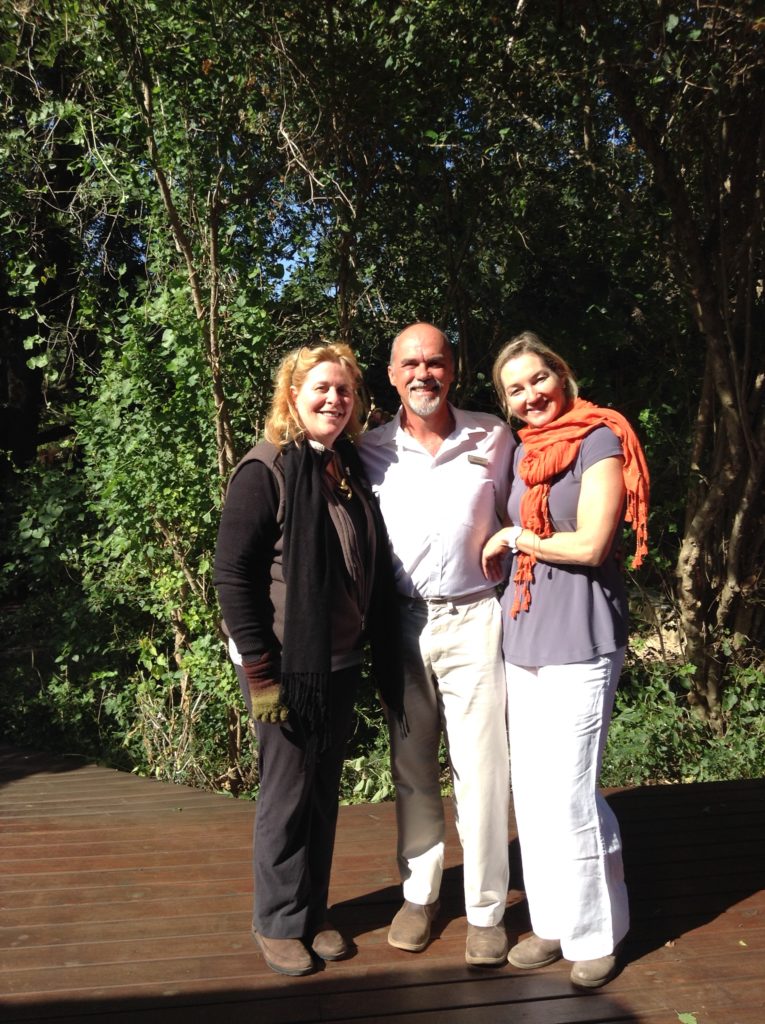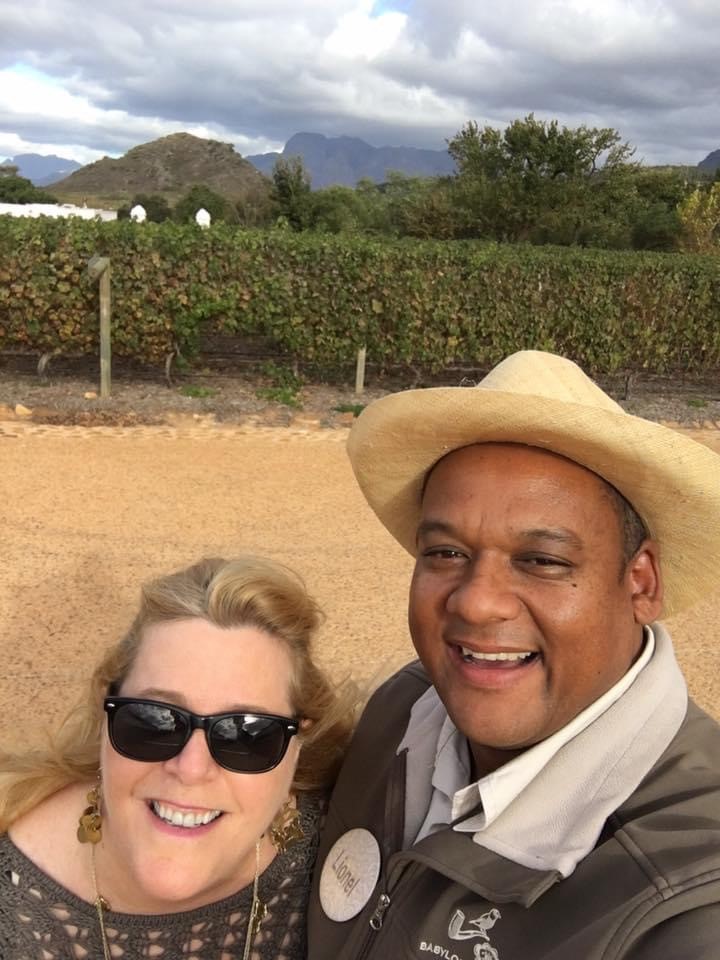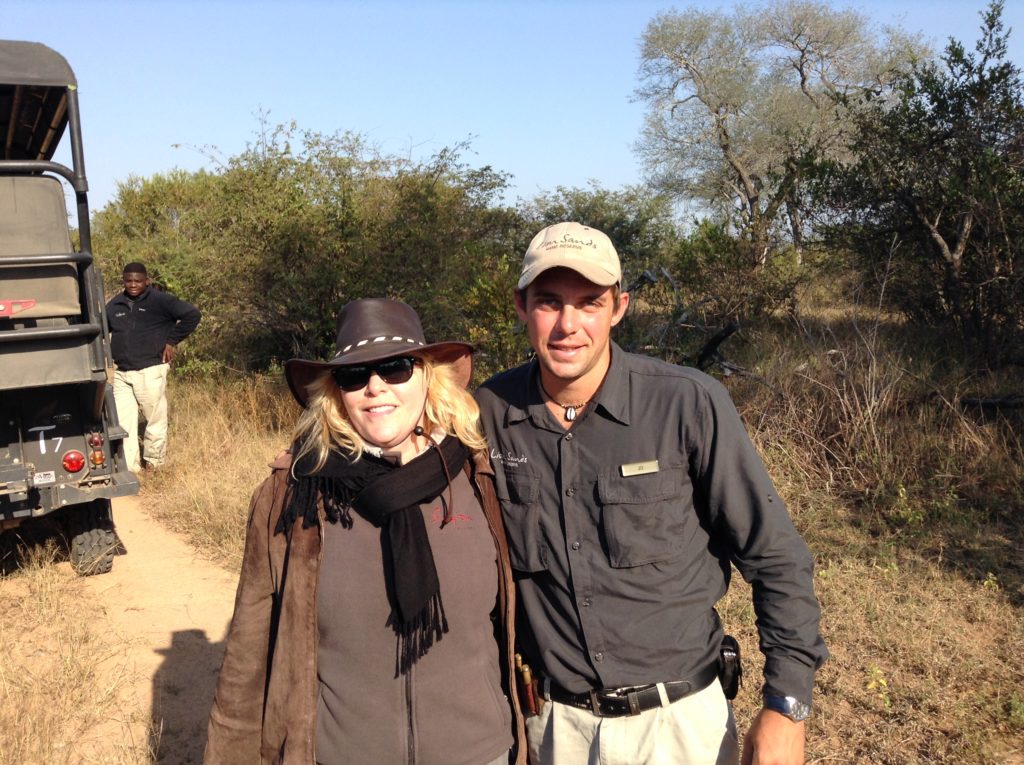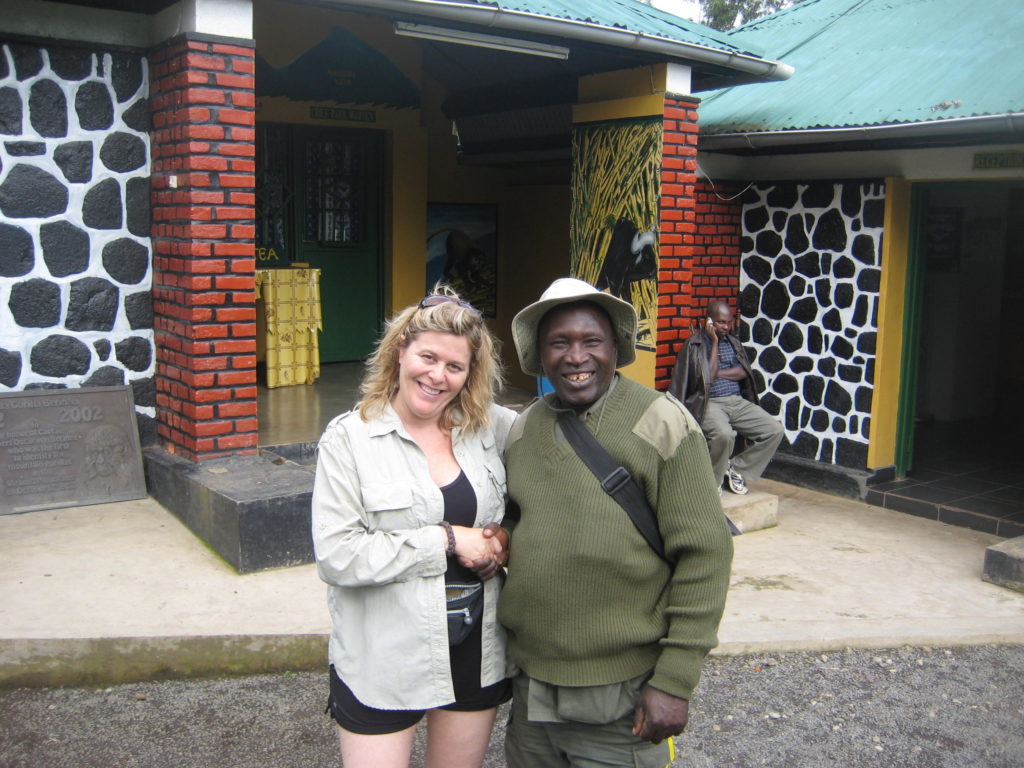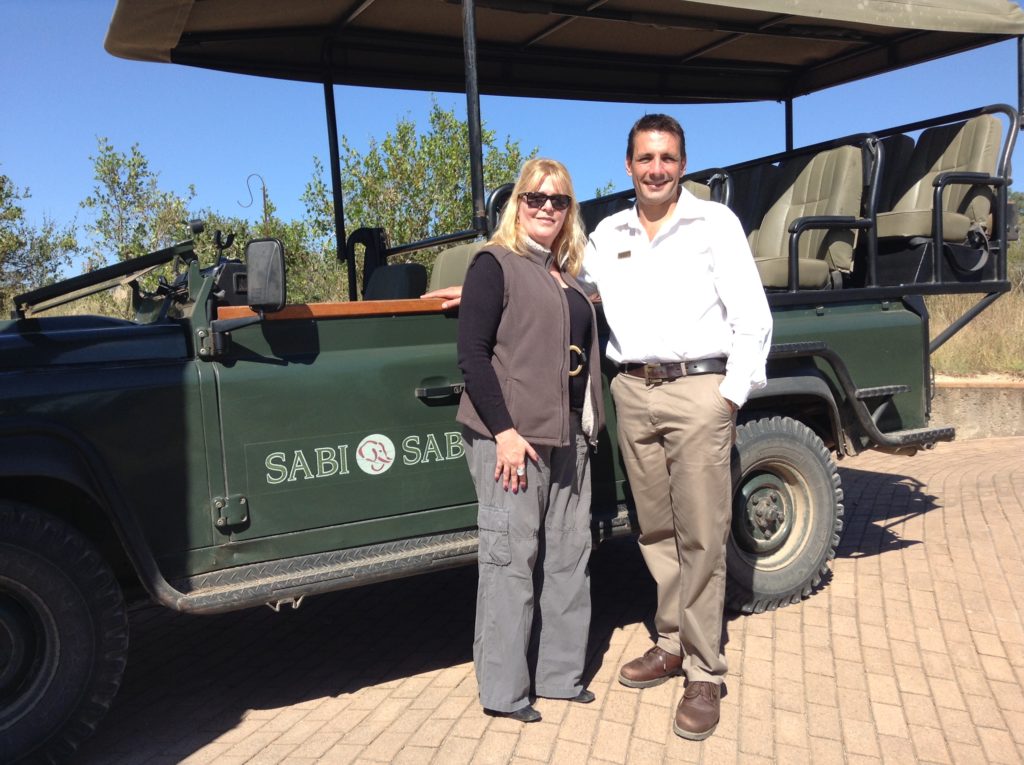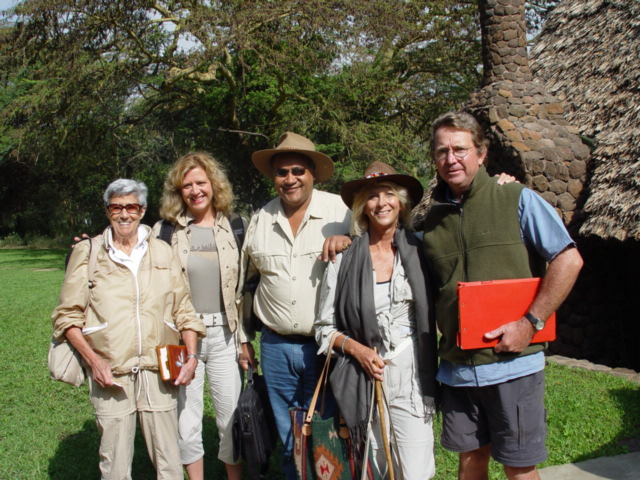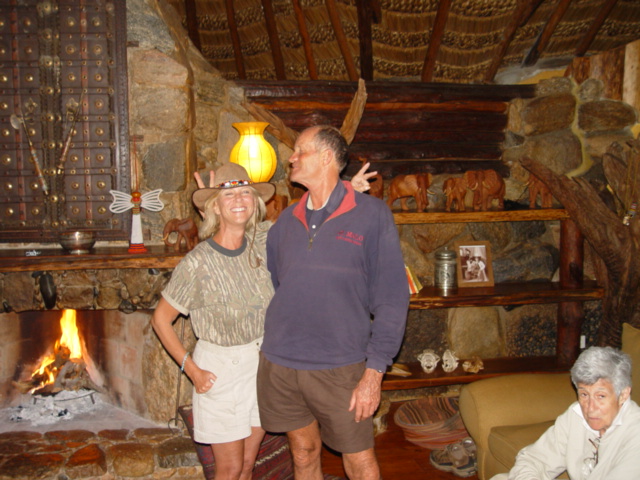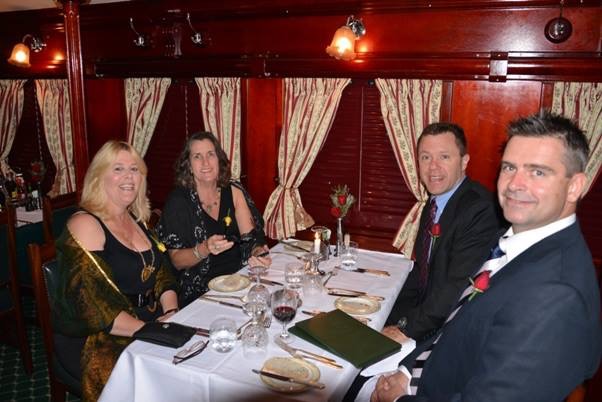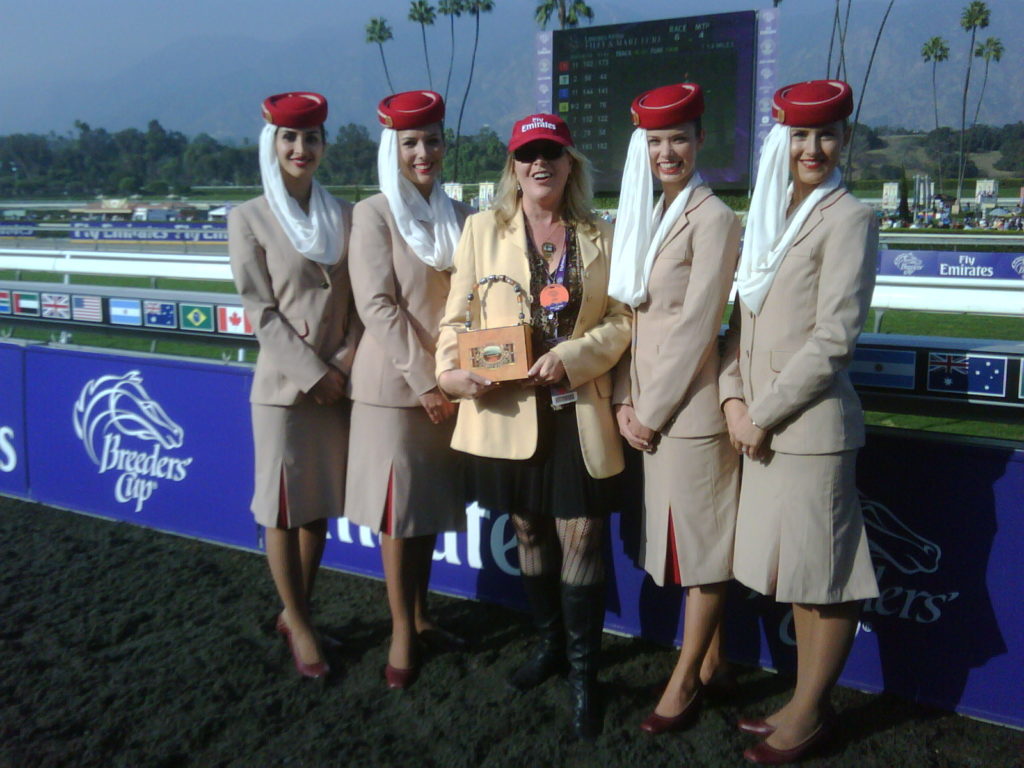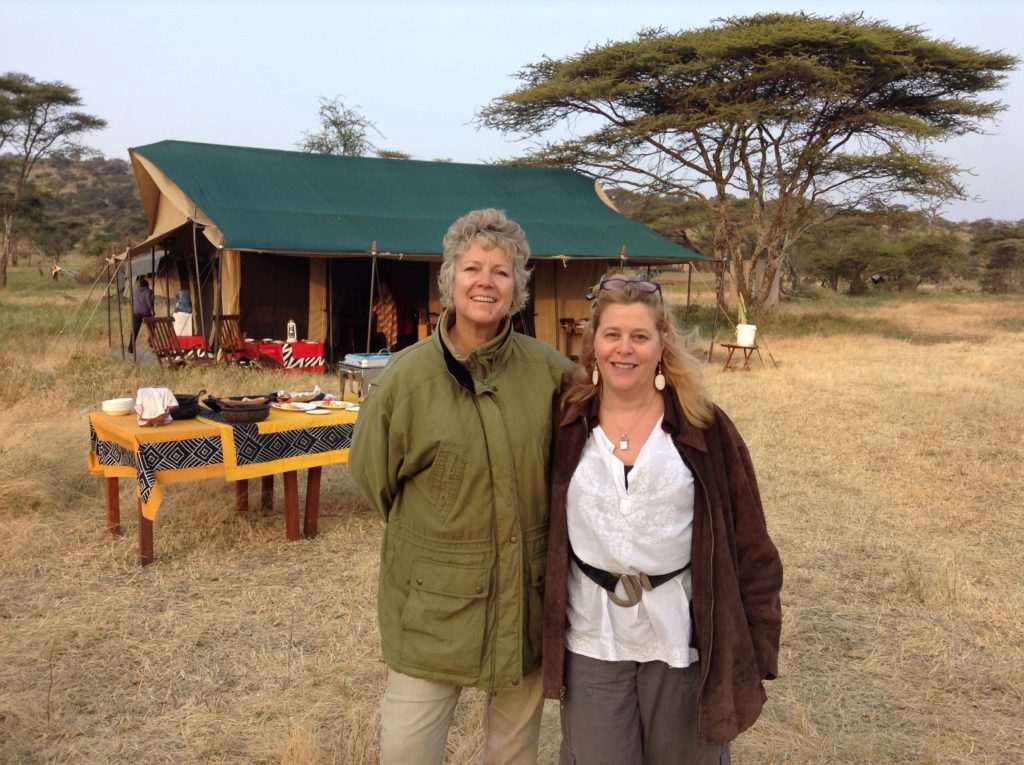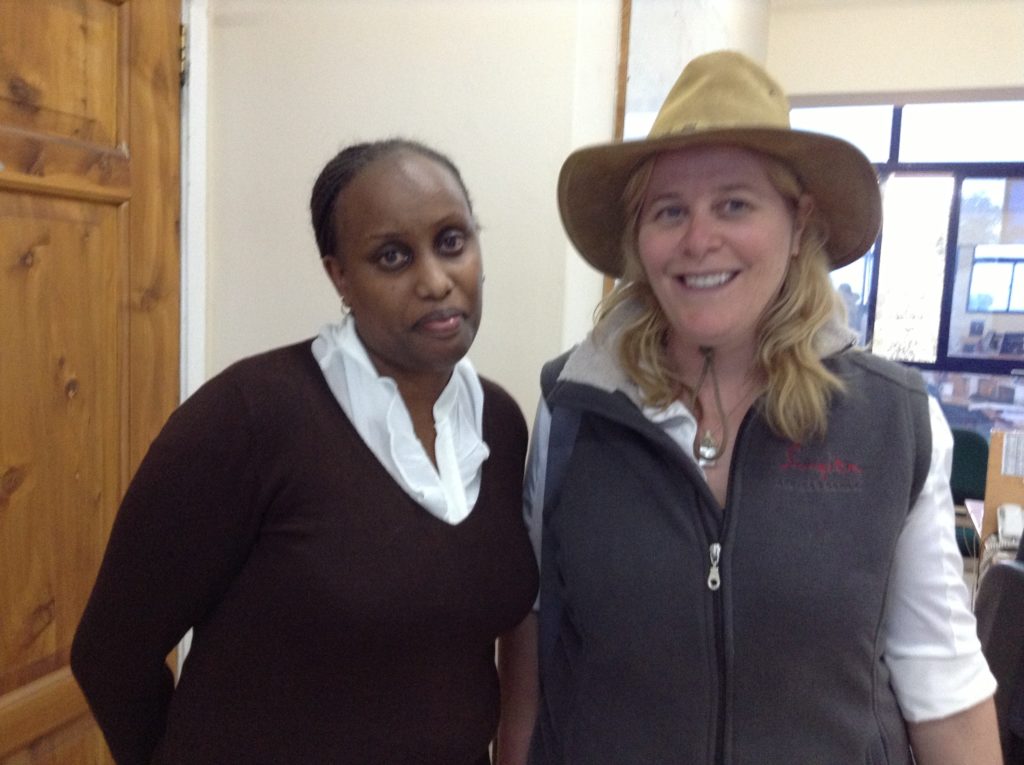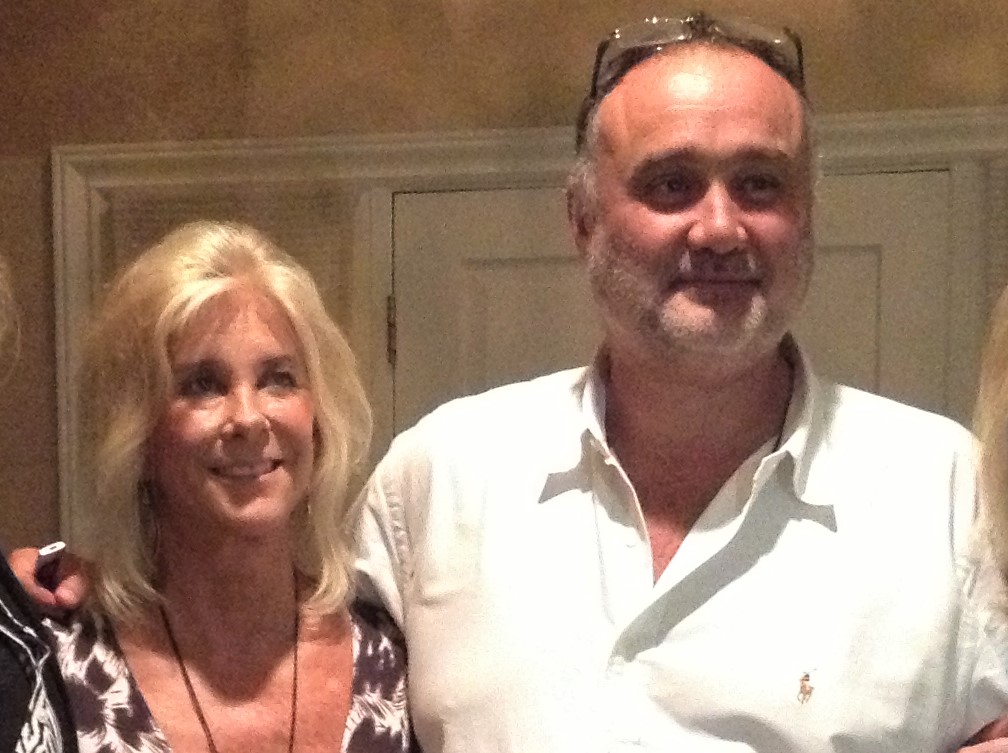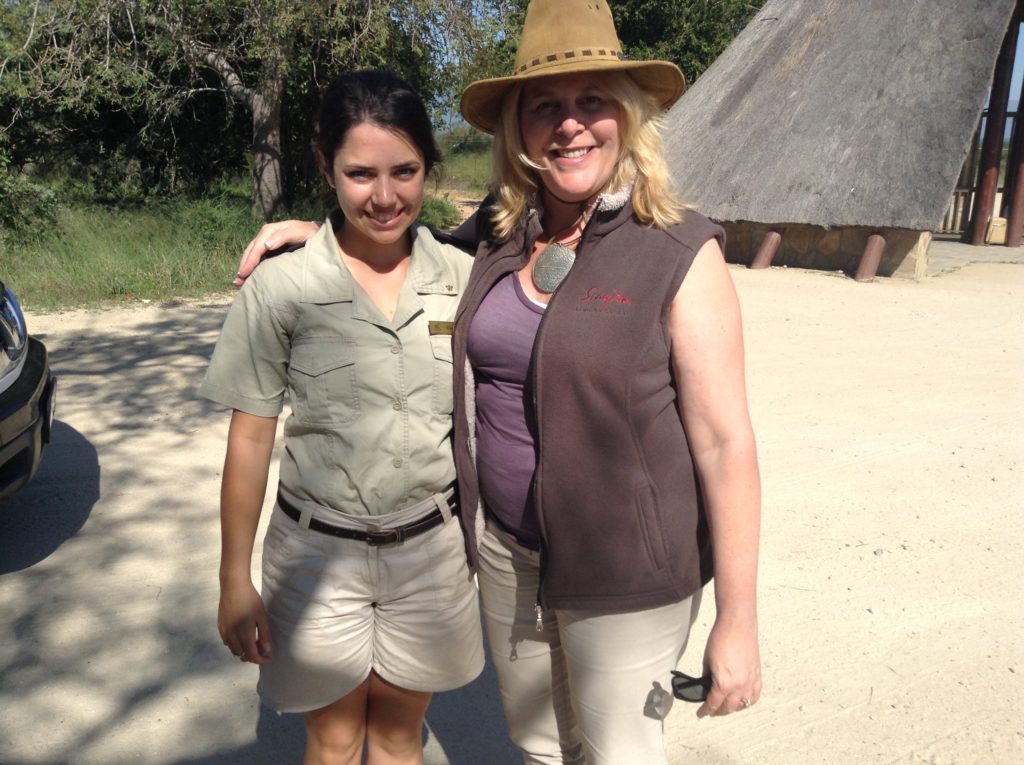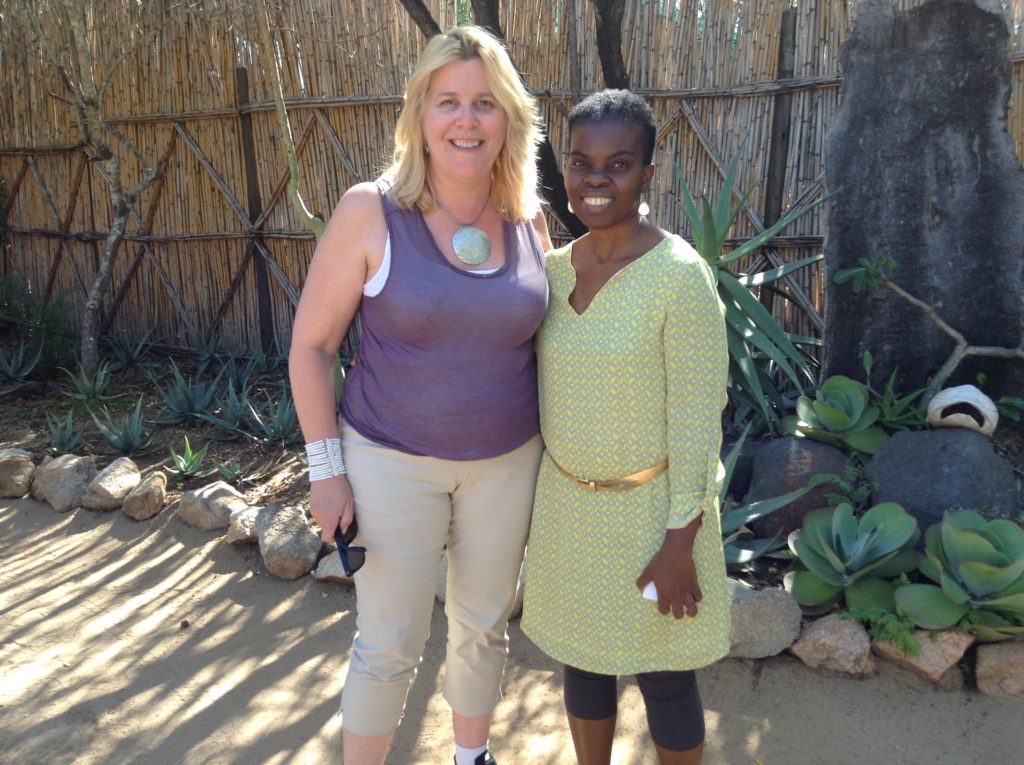 DESCRIPTIONS: Row 1:  Left Photo: Anastasia, Karin & Stephanie with Southern Africa Partners from Londolozi, Royal Chundu, Mateya, Ellerman House, Natural Selection  Right Photo:  Anastasia with Mateya team Row 2:  Left Photo:  Karin with Sabuk, Kenya team  Right Photo:  Anastasia and Guide Pat Dewill Row 3: Left Photo:  Karin with Michael Lutseyer, Owner Grootbos, South Africa   Right Photo: Diane with Sand River Mara, Kenya team
Row 4: Left Photo:  Anastasia's Africa team with Tina, Owner Royal Chundu, Zambia at Musso & Franks Hollywood, California   Right Photo: Anastasia with Madikwe Safari Lodge, South Africa team Row 5:  Left Photo: Anastasia walking safari with guide Shai Goodman, Mateya, South Africa   Right Photo: Anastasia with Tom Lithgow, Tanzania safari guide at Ngorongoro Crater Lodge, Tanzania Row 6: Left Photo:  Karin with Renate Graheme, UAE partner   Right Photo: Anastasia with Kwando, Botswana team Row 7: Left Photo: Karin with Sossesvlei Desert Lodge, Namibia team   Right Photo: Karin with Dean, South African Tourism Board Row 8:  Left Photo:  Karin with Barbara & Jason, President ASTA, Southern CA.   Right Photo: Karin with Paula & Todd, South African Airways, World Traveler Awards Row 9:  Left Photo: Karin with Jackcon Looseyia, Kenya Guide and Host BBC Big Cat Diaries Live   Right Photo:  Karin with Belinda Lithgow, Lupita Island, Tanzania  and Tamsyn Corcoran, New African Territories, East Africa Row 10: Left Photo: Karin with Managers of Lions Sands, South Africa Right Photo: Karin with Lionel, Ass. Manager at Babylonstoren Wine Estate, South Africa Row 11: Left Photo: Karin with Guide at Lion Sands, South Africa Right Photo: Karin with Francois, Gorilla Trekking Guide Rwanda Row 12: Left Photo: Karin with Manager of Sabi Sabi, South Africa  Right Photo: Anastasia with Owner of Sirikoi, Kenya and Friends  Row 13: Left Photo: Anastasia with Owner Colin Francomb, Ol Malo, Kenya  Right Photo: Karin with Jaques Smit, Director Sabi Sabi, South Africa and Amy Alderman, Bushcamp Co., Zambia on Rovos Rail, South Africa Row 14: Left Photo: Karin with Emirates Team at Horse Races  Right Photo: Belinda Lithgow, Owner Serengeti Camp & Lupita Island, Tanzania and Karin  Row 15: Left Photo: Angela from our Kenya Office & Karin in Nairobi  Right Photo: Anastasia & Andy Hogg, Owner Bushcamp Company, Zambia  Row 16: Left Photo: Karin with Guide at Jabulani, South Africa Right Photo:Karin with Manager Tanda Tula, South Africa