Our Story
It started with a love affair.
Forty years ago, Anastasia Mann, a prominent figure in the global travel industry and CEO of Corniche Group, Inc., went to Africa for the first time and it changed her life.  With each subsequent visit she fell more deeply in love with the African bush.

Five years later, Karin Jones, a city gal from New York, possessing an adventurous spirit and an education degree, set off on her first African safari.  Nothing was ever the same.

Both woman later discovered that BOTH their first safaris to Africa were mobile tented safaris.  And what experiences they were!   

Anastasia's first mobile trip was to Kenya and Karin's was in Botswana, both in the 1980s.  Anastasia and Karin continued to do mobile tented safaris in their early years in Africa; Anastasia for 14 days in Zimbabwe with a private guide, and Karin to Samburu, Kenya on her honeymoon safari with a private guide.  The authentic nature of being under canvas in the bush,  "sleeping close to the earth, hearing the sounds of lions at night, and hippos walking past your tent, bumping into it" and trying to peer out the netted "window" --
Their mutual love of these first mobile tented safari experiences, far from the masses & deep in the bush, became the guiding principle for them when the company came together.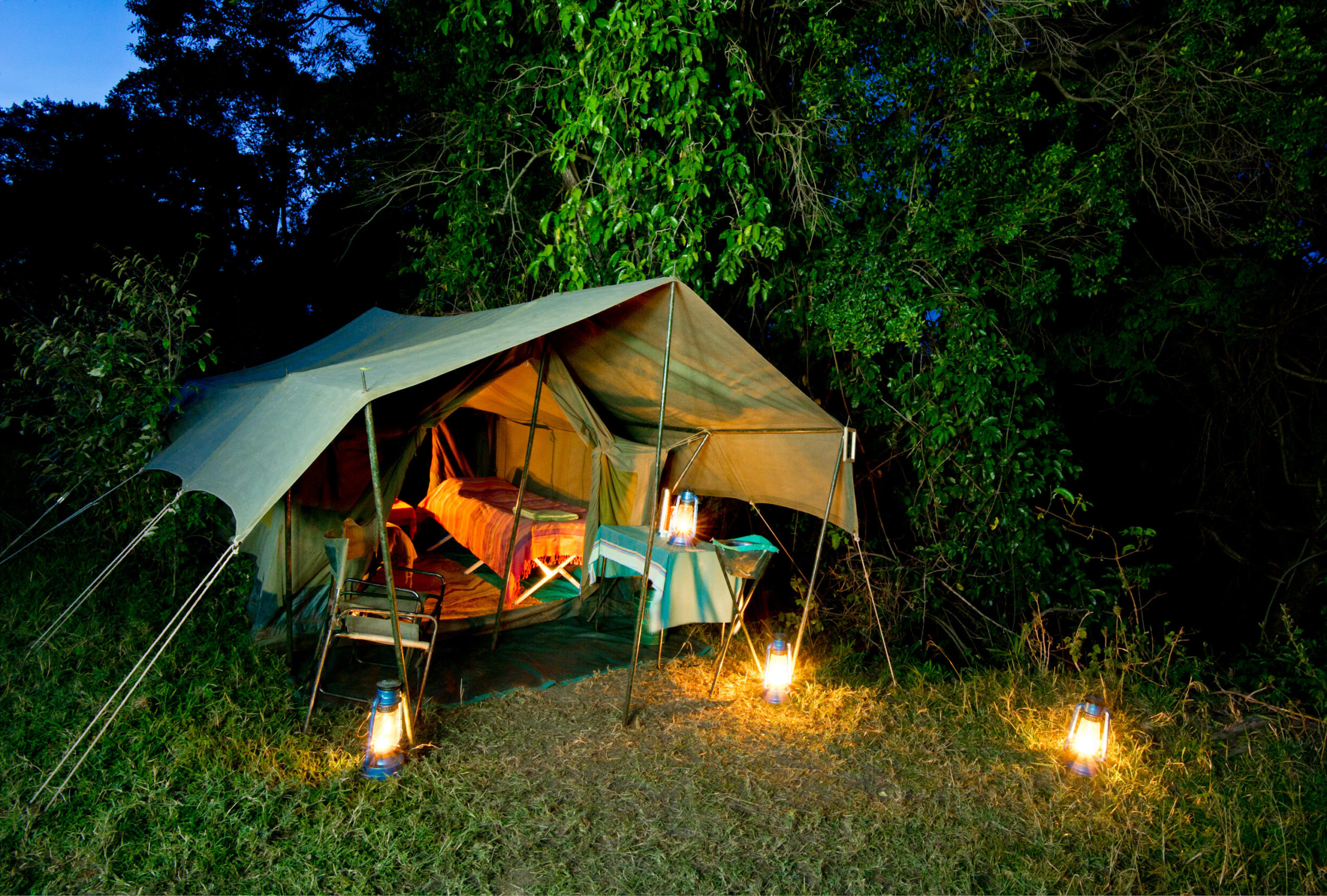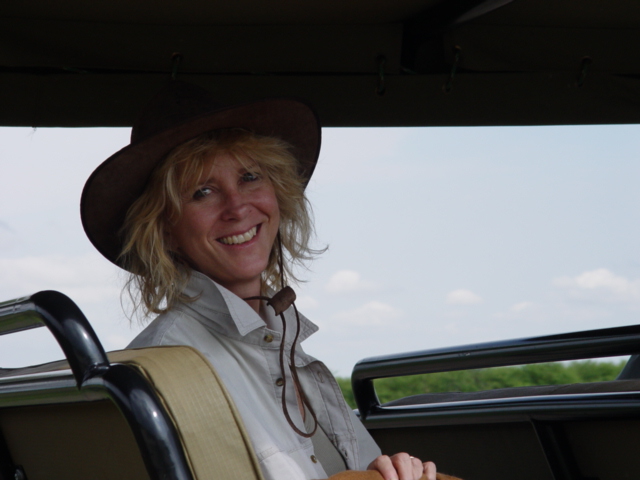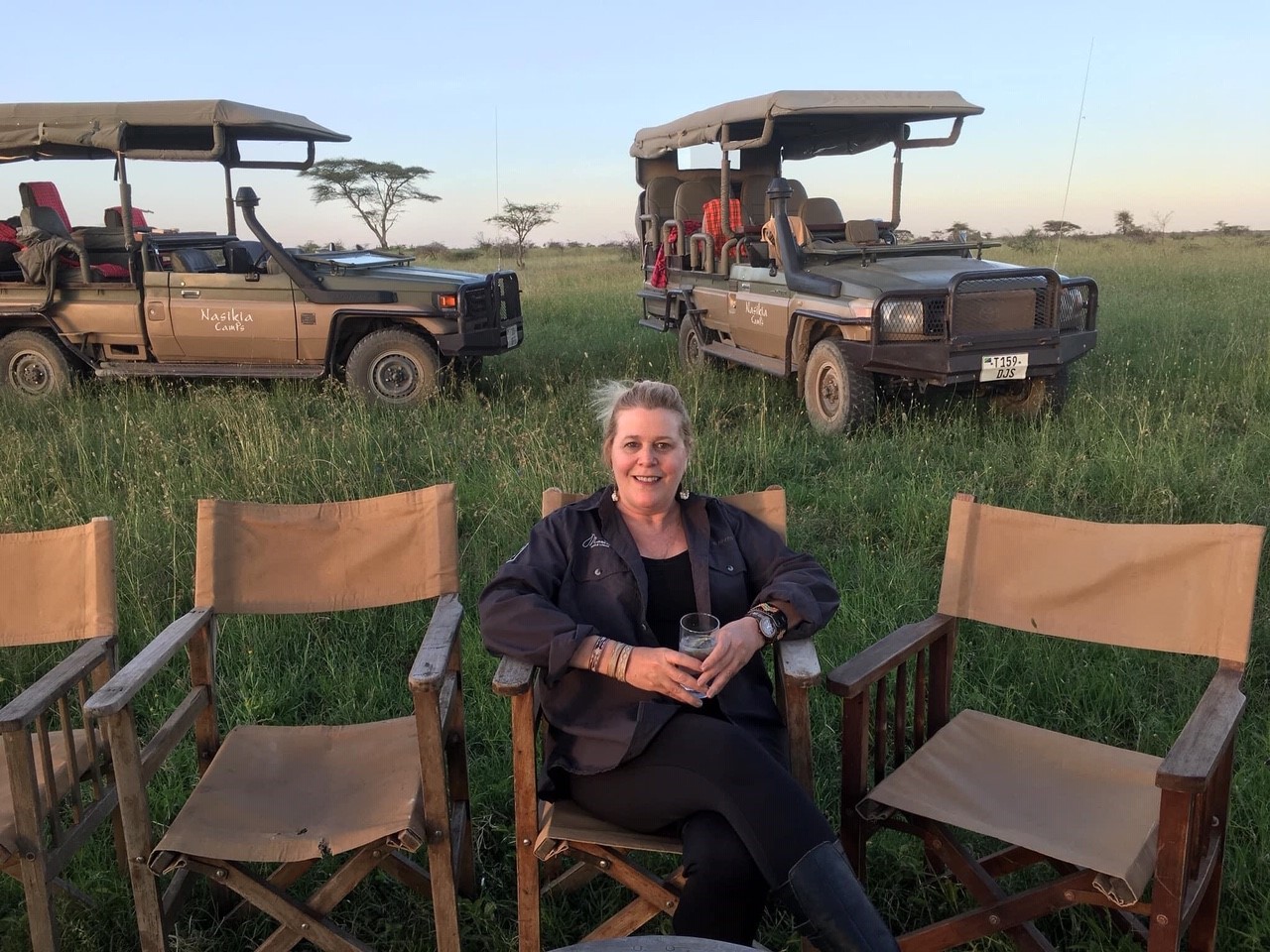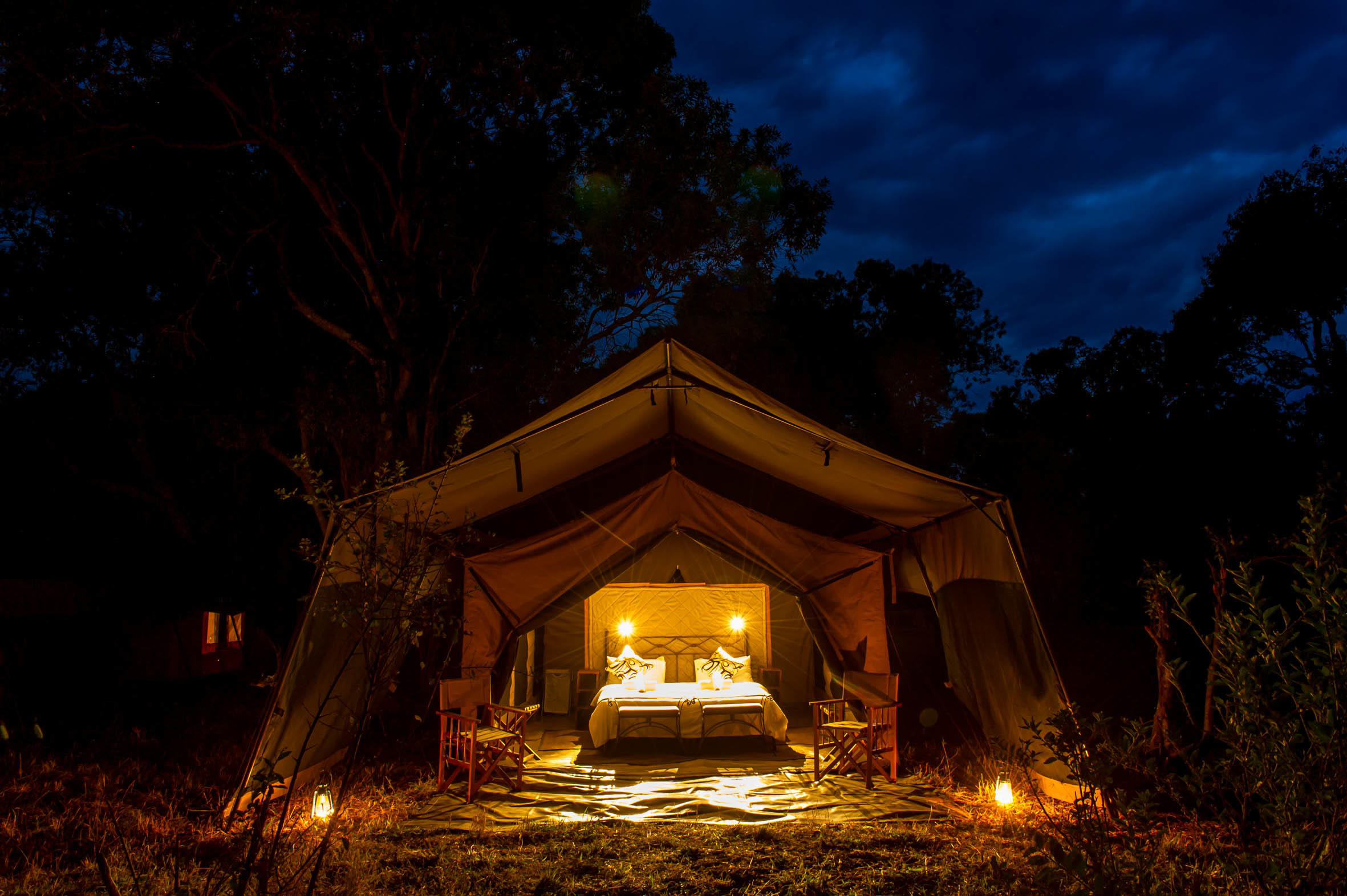 Fast forward to 2005,  Karin had by now spent decades working as a leader in the safari industry and had grown weary of the cookie-cutter trips and crowded destinations favored by large, mainstream safari operators. There had to be a better way.

That's when Anastasia came calling.  Her passion led he her to founding an eponymous company as a way to share her love for Africa with others, and she sought Karin's know-how in leading at the helm as Managing Director.

Working with a hand-picked team in the U.S. and on the ground in Africa, the Company's ethos was built on tailor-made journeys to exceptional places, featuring intimate and special properties carefully selected for each traveler. Additionally, when it makes sense, we try to encourage clients to experience at least a few nights "under canvas".  The variety and options to do this range from sleeping close to the earth to elegant safari tents with 4-poster beds...

Today, Anastasia's Africa has earned countless awards and consistent recognition as one of the best boutique safari operators in the business, with deep ties to Africa and a common vision shared by all who work here:  a safari should transport us far from mass tourism; it is a profound, one-of-a-kind journey created with attention and care.   We treat our travelers not as clients but as friends, and nothing but the most thoughtfully planned and artfully executed journey will do.
The trip of a lifetime deserves nothing less.